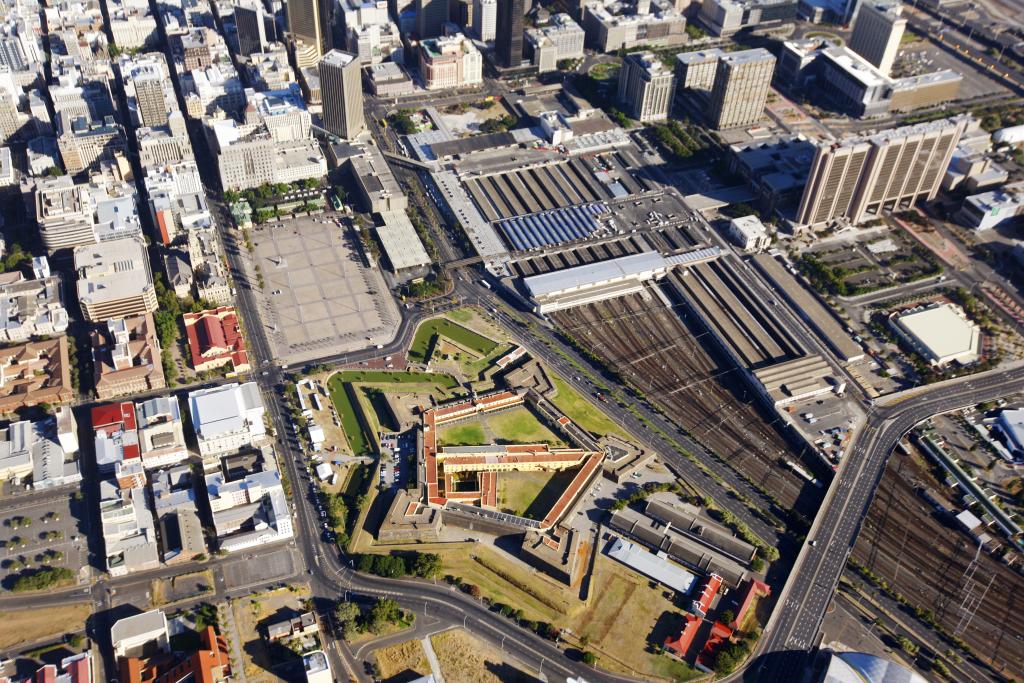 What we do
Contribute to society's ability to interpret and experience the past
Heritage studies in the 21st century call for a new approach, a partnership between archaeology, architecture, the social sciences, the humanities, law, science, technology and design and urban and regional studies.

The  Centre for Global Heritage and Development uses its interuniversity and interdisciplinary status to go beyond the traditional study of heritage, by focusing on how heritage relates to cultural, social and environmental developments and decisions.
The Centre for Global Heritage and Development is a collaboration of Leiden University, Delft University of Technology and Erasmus University Rotterdam.
Get involved
Do you want to contribute to interdisciplinary heritage research?
Are you looking for heritage education or training?
Or are you searching for expertise in heritage?
What I really like about heritage is that you're not just engaged in academic research, but are also closely involved with what's going on in society. You don't just look at the material and intangible heritage itself, but also at the context of this heritage and try to provide an interpretation based on this. 

'Prof. dr. Pieter ter Keurs, Scientific Director Centre for Global Heritage and Development