Starting in autumn 2023 for the first time: an exciting new joint LDE Minor! Do you love art? Are you interested in modern techniques to discover the secrets of Old Masters? Are you thinking about a career in conservation, art research, or museology? This Minor will be the perfect start or a unique way to delve deeper!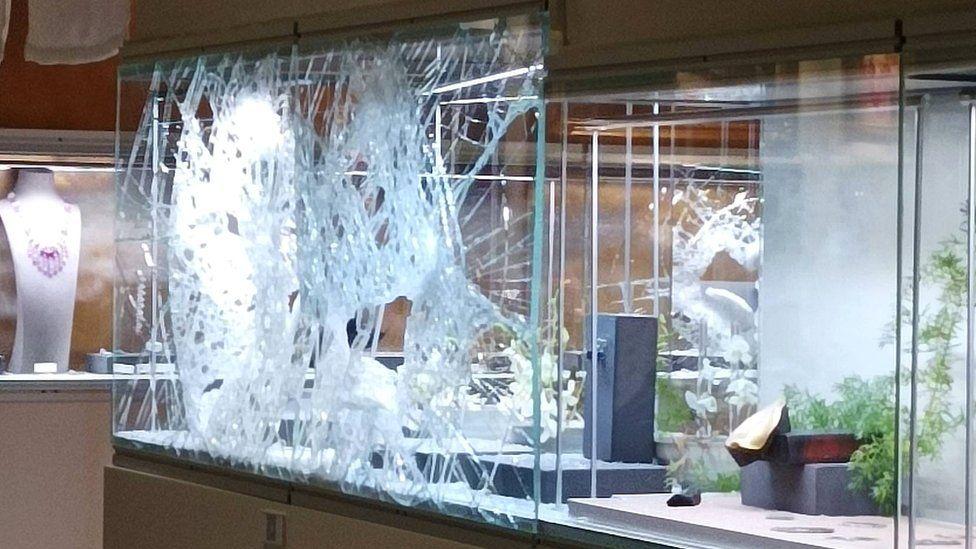 An All-Star line-up of Leiden-Delft-Erasmus scholars and scientists will take you by the hand to explore how the authenticity of works of art is established and how this ties in with the international art market. Along the way you will learn about state-of-the-art physical and chemical analyses, legal and ethical standards, how to detect forgeries, and the workings and pitfalls of the art market. Students will be introduced to several case studies where art forgery or authentication plays a role.
A work of art is often valued primarily on account of its attribution to a specific creator or location of origin, date or period, and provenance, i.e. not only on the basis of its physical appearance. While an attribution may provide a historical context to the work, and establish quality and uniqueness, all these subjectively meaningful parameters are undermined should the work turn out to be a forgery.
When authenticating art, experts eventually decide what is of cultural significance and what is not. Authenticity has concrete repercussions on the market, in the form of its influence on an artwork's economic value, and in law, given the liability of experts and sellers for misattributions and the sale of forgeries. For the past two decades, the art world has increasingly relied on forensics, i.e. the dedicated chemical and physical investigation of artwork to help answer questions of authenticity. Nowadays, the public museum field, but also commercial markets such as auction houses and international art fairs involve forensic analysis in their vetting procedures. The expert opinion of the art expert (connoisseurship), the line of ownership of an artwork (the provenance), and materials analysis (forensics) are currently the three most important pillars to establish the authenticity of an artwork. In this comprehensive Minor the students will become acquainted with these and more.
Like all Joint LDE Minors, there is an A-part (15 ECTS) and a B-part (15 ECTS). If your programme only allows you to take 15 ECTS for a Minor, you can opt to do only the A-part. The structure of the Minor is as follows:
A-part (first half of semester 1)
Leiden Course (5 ECTS): What is Authenticity in Art?
Teachers: Anna Tummers, Evelien Campfens, Martin Berger, and Dennis Braekmans
First we will study what the term authenticity means and when an artwork is considered "authentic". Also, the broader philosophical issues around the problem of forgeries will be addressed. Subsequently, the students will get an introduction to current methods and strategies to detect forgeries in the field of both archaeological and historical objects (specifically Old Master paintings ).  By analyzing concrete case studies, we will gain insight into the limitations and possibilities of the different research methods and nuance our ideas about originals, copies, imitations, forgeries and the different degrees of certainty in attribution issues. Finally, we will consider the legal and ethical standards for the art market.
Delft Course (5 ECTS): The Biography of Art Objects: Understanding the Material Life Cycle of Artwork through Physical and Chemical analysis
Teachers: Joris Dik, Matthias Alfeld, Lambert van Eijck, and Dominique Ngan-Tillard
The materials of artworks offer a unique insight into the making of art, covering the entire lifecycle of an object. Raw materials, their geographic and chronological origin, the artist's working techniques, material decay, restoration treatments, and re-use of art objects are all part of the artwork lifecycle. Understanding these aspects is key to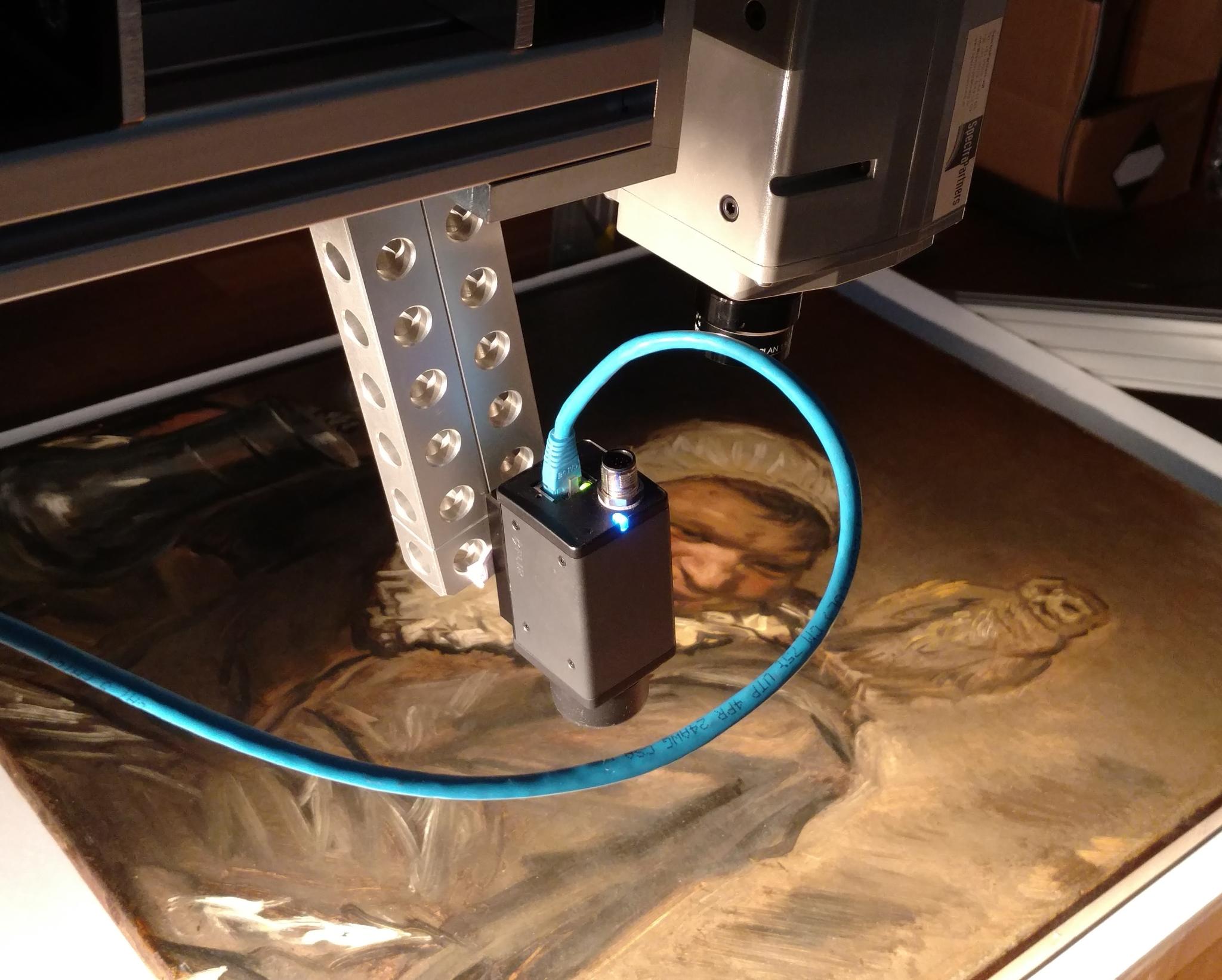 understanding the artwork's biography, its provenance and, ultimately, the artwork's authenticity. In this course, the students will be introduced to important techniques such as X-ray, X-ray spectroscopy and diffraction, MA-XRF, MA-XRD imaging, radiography, tomography, gamma spectroscopy and neutron activation analysis. All of these will be explained using actual case studies.
Rotterdam Course (5 ECTS): Crime and Disruption in the Art Market
Teachers: Filip Vermeylen and Naomi Oosterman
This course will provide students with an overview on how criminal actors can disrupt the art market, as well as how the market itself can become a multi-dimensional criminogenic space. We will discuss a range of crimes associated with "art crime," such as forgery, theft, looting, and fraud, and will detail exactly how much of a dramatic impact this crime can have on collecting and the art market. The students will analyze how this affects the credibility and the valuation of art, both financially and in terms of artistic worth, in what has been pegged as the last unregulated market. How do art market actors navigate criminal disruption? Or are they part of "the problem"? We approach these issues from the fields of cultural economics, cultural sociology, and critical heritage studies, providing a transdisciplinary perspective.
At the end of the A-part all three introductory courses will discuss a relevant case study from three different yet complementary perspectives. It will allow the students to connect the three separate courses in a very concrete manner related to challenges in the field. The students will be invited to combine and supersede different disciplinary perspectives in relation to the case at hand and reflect on its theoretical and practical implications.
B-part (second half of semester 1)
Part B of the minor is focused on applying the obtained knowledge from the A-part to a new state-of-the-art case study. The starting point for the investigation will be a (suspected) forgery in a (Dutch) collection, either a painting or an archaeological/historical object. This part of the minor consists entirely of Challenge Based Learning (CBL). This means that based on a real-life thesis, students and teachers learn how to deal with multi-faceted practical challenges and engage with them in experimental and practical ways across disciplines and universities together with societal stakeholders in the cultural heritage field. Research questions will be answered through the phases of Challenge Based Learning: Engage, Investigate and Act.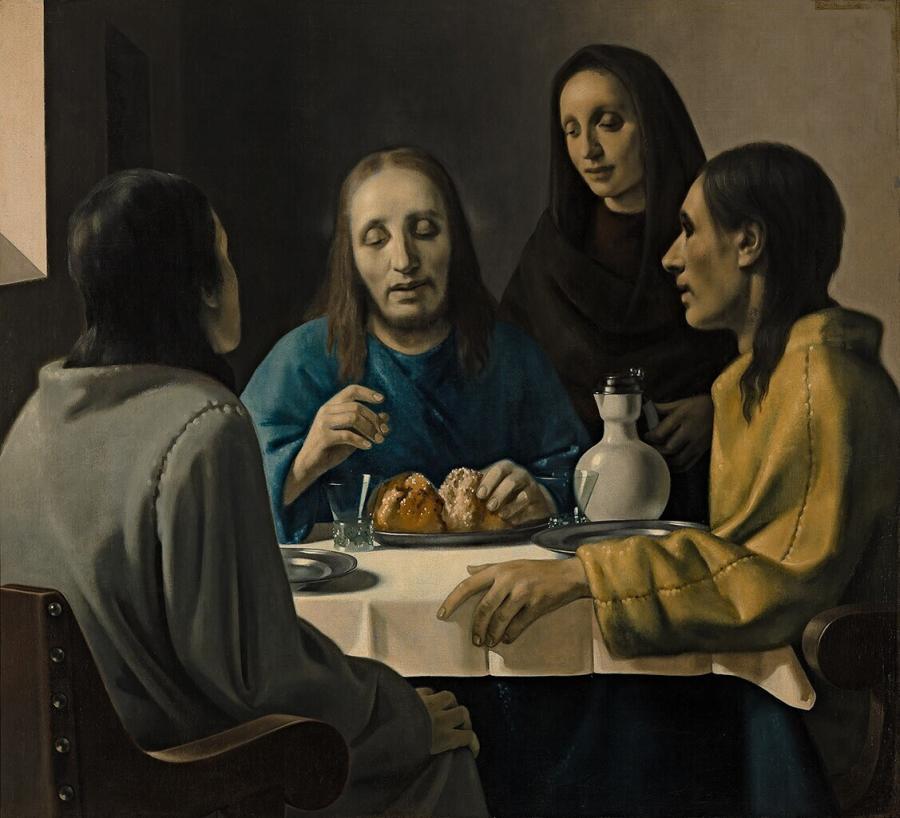 The B-part is in fact one course, but it will be offered through two courses:
Authenticity and Art Crime: A Challenging Case Study (Leiden part, 10 ECTS)
Authenticity and Art Crime: A Challenging Case Study (Delft part, 5 ECTS)
Access and Registration
The Minor is open to all third-year EUR, LU and TUD students without specific admission requirements. In the first year (autumn 2023), the minor will be a selection minor; a group of a maximum of 30 students will be admitted to the Minor as a pilot. We aim for 10 students per university in the first year. You can apply through the EduXchange portal. We ask interested students to motivate in ca. 300-400 words why they want to participate in this Minor,  why they believe they are qualified and how the Minor will help them in their development and future plans.
For questions you can contact Miguel Mira (m.mira@hum.leidenuniv.nl)
PhD Candidate, Leiden Universiteit & Universidade de Coimbra