We offer currently two (free) online trainings: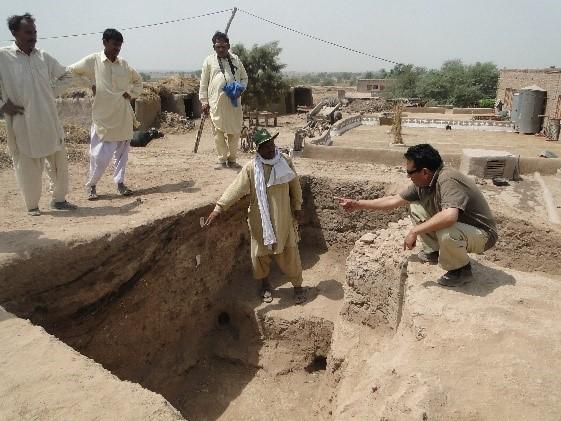 Heritage Impact Assessment
A short online training to get to know the basic aspects of Heritage Impact Assessment (HIA). The course explains HIA terminology, shows how the HIA is done step-by-step and it contains downloadable examples of HIA reports.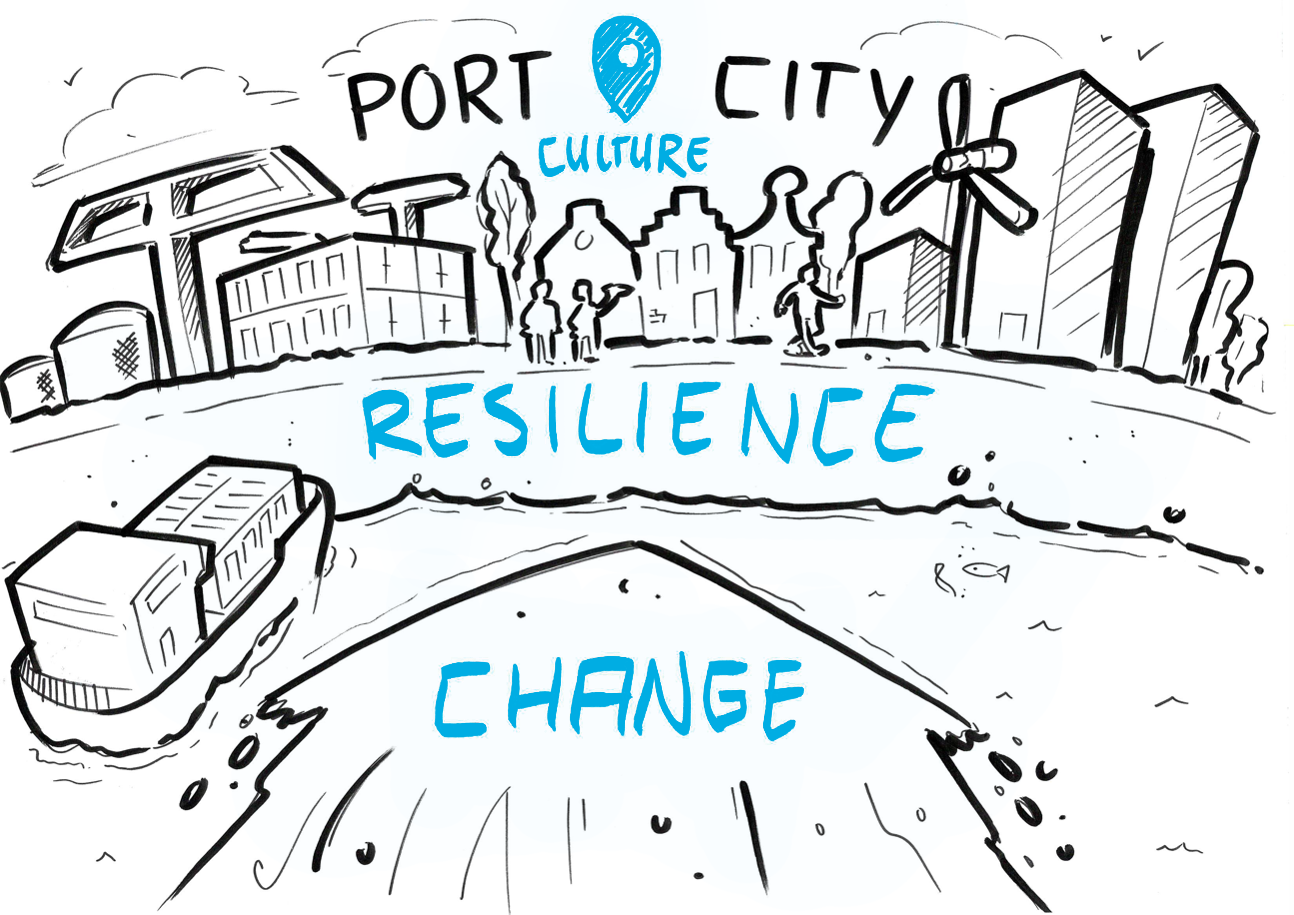 Water Works: Activating Heritage for Sustainable Development (in collaboration with LDE Port City Futures)
This course addresses contemporary challenges from a socio-spatial and cultural perspective, and activates water heritage for decision-making in water management.