We offer two (free) online trainings: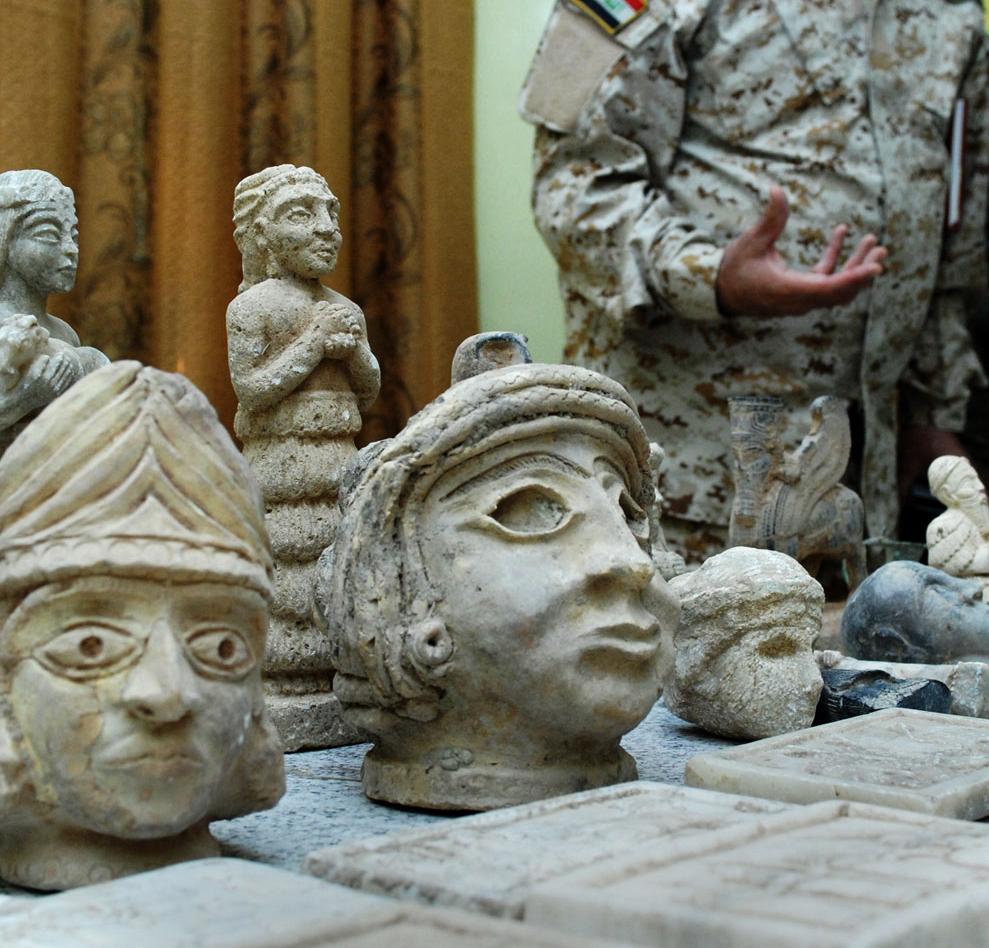 An online learning course covering all agents that threaten heritage, ranging from mass-tourism, looting, destruction and disaster. There is special focus on heritage and indigenous rights.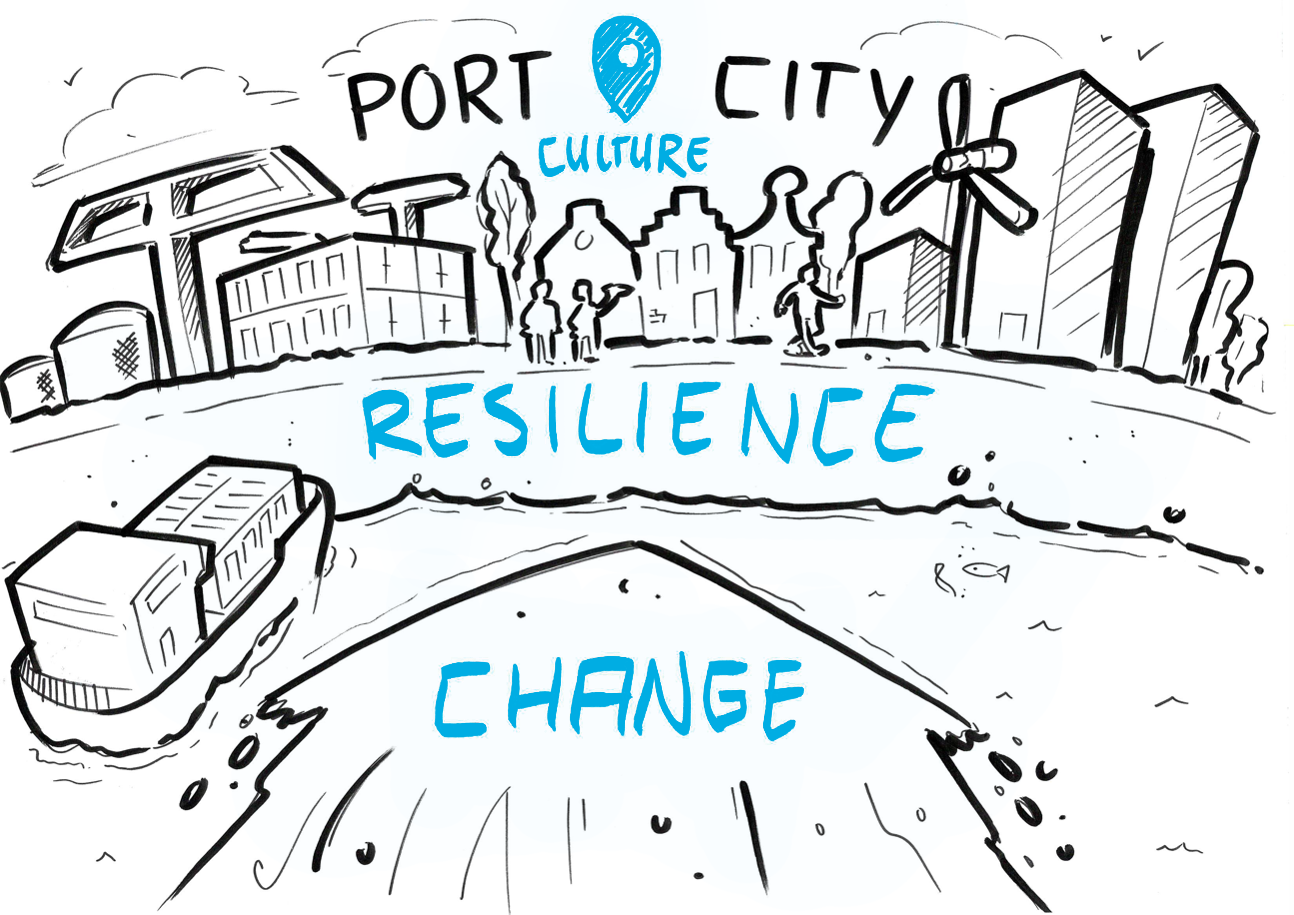 Water Works: Activating Heritage for Sustainable Development (in collaboration with LDE Port City Futures)
This course addresses contemporary challenges from a socio-spatial and cultural perspective, and activates water heritage for decision-making in water management.