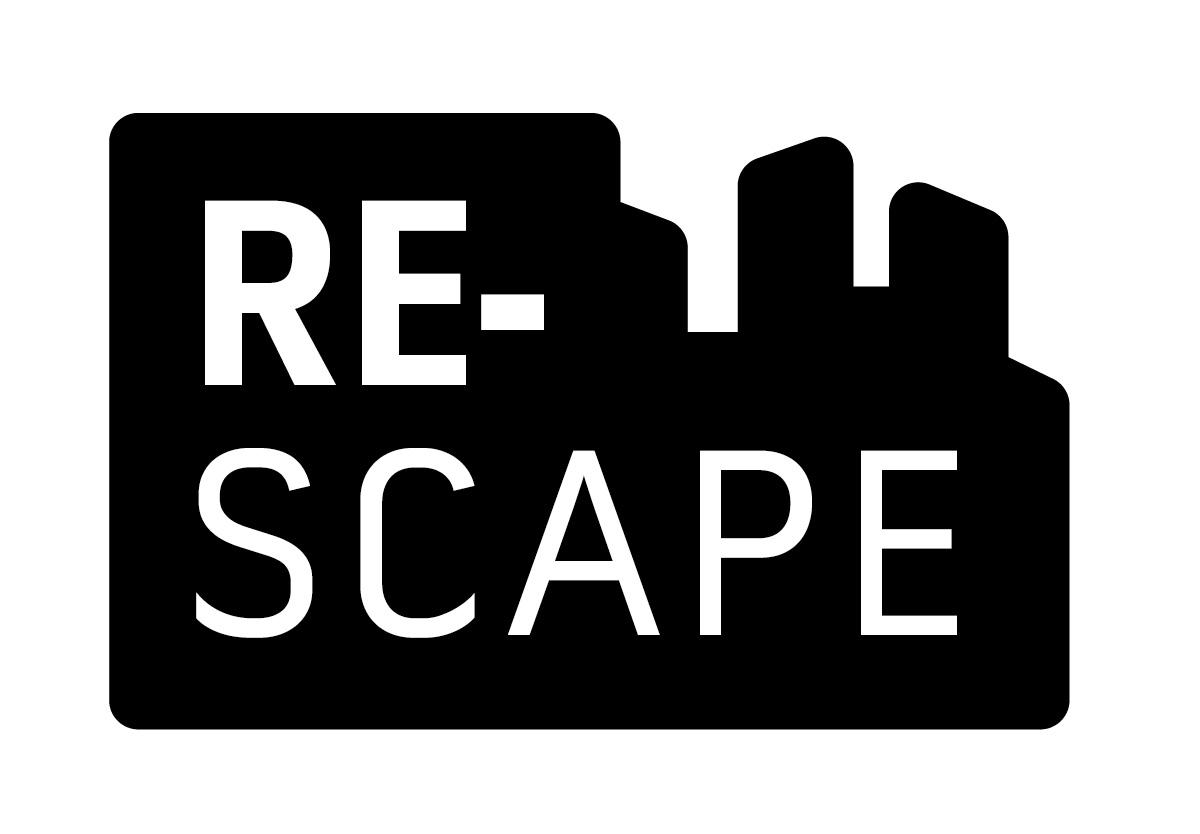 Research on heritage is scattered over many academic disciplines, such as architecture, anthropology, archaeology, history, law and heritage studies itself.  These topics are taught throughout the Randstad at a range of different universities with foci in the Humanities, Social Sciences and Technology. The Re-scape colloquia aim to bring together senior and junior scholars and graduate students to establish common languages, theories, methodologies and practices and to create the foundation for novel research approaches.
The Centre for Global Heritage and Development and the VU Amsterdam research institute CLUE+ organize the Re-Scape colloquia four times per year for young researchers and graduate students, to be inspired by experienced academics and professionals, learn from each other by sharing knowledge and progress on their own research and work.  The colloquia are also open to anyone interested. 
Speakers who present(ed) at (past) Re-Scapes: 
Jyoti Hosagrahar (UNESCO World Heritage Center, Paris)
Debjani Bhattacharyya (Drexel University)
Karl Kropf (Oxford Brookes University) and Keith Lilley (Queen's University Belfast)
Esther Starkenburg (Erfgoed Leiden en Omstreken)
Jacqueline Heerema (Satelliet groep)
Dolly Jorgensen (Stavanger University)
David Bodenhamer (Indiana University)
Alejandro Echeverri (URBAM, Medellin)
Richard Sennett (NYU, The London School of Economics and Political Science)
Niamh Dillon (British Library)
Wolfgang Voigt
Hayden Lorimer (University of Glasgow)
Ana Pereira Roders (TU-Delft)
The Re-Scape colloquia will be held alternatively in Delft, Rotterdam, Leiden and Amsterdam.  Check Events to find the data of the Re-scape colloquia.