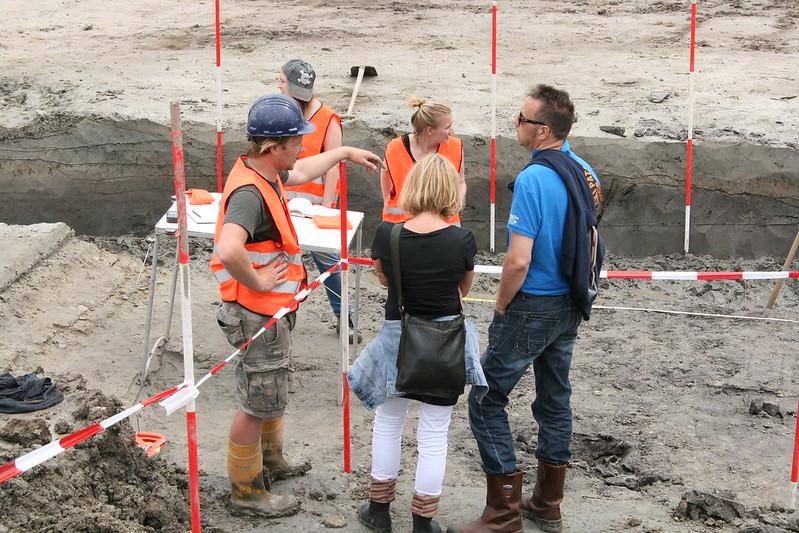 The master's specialisation in Applied Archaeology offers you a brand-new academic programme to start your professional career in archaeology. This unique specialisation is a joint venture of the Faculty of Archaeology, Saxion University of Applied Sciences and the LDE Centre for Global Heritage and Development.
Applied Archaeology will teach you:
How to execute critical and reflective research in a professional context;
To develop a sense of how archaeology and heritage management are intertwined;
How to apply prospective and excavation methods and give professional advice on the results of (prospective) research;
To take into account the academic, societal, ethical and financial considerations of a project;
How to present archaeological information to a variety of stakeholders;
The best ways to contribute to societal debates and to the future of archaeology.