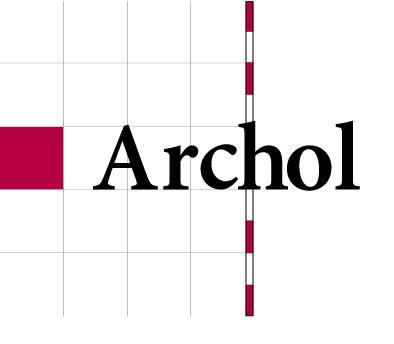 Since 1996 Archaeological Research Leiden (Archol) has performed  many projects covering a broad spectrum of archaeological activities for third parties.  Our clients include the government and provincial and local authorities, companies and private individuals.
Archol has put her name to a good five hundred archaeological projects ranging from reading research and watching briefs to large-scale excavations. Our research centre is specialized in the execution of large, complex multidisciplinary projects. We can also offer ICT and GIS support and a wide range of material specialists.  
Archol has a team of eighteen including extremely experienced project leaders and highly educated , enthusiastic archaeologists and support personnel. We offer many possibilities for students to experience  archaeology in practice.