Please note, this first edition of the Landscape Biography course will be in Dutch!
LET OP! Deze cursus is verzet naar het najaar. Deze driedaagse training maakt erfgoed-, ruimtelijke planning- en designprofessionals op (post)academisch niveau vertrouwd met de landschapsbiografie.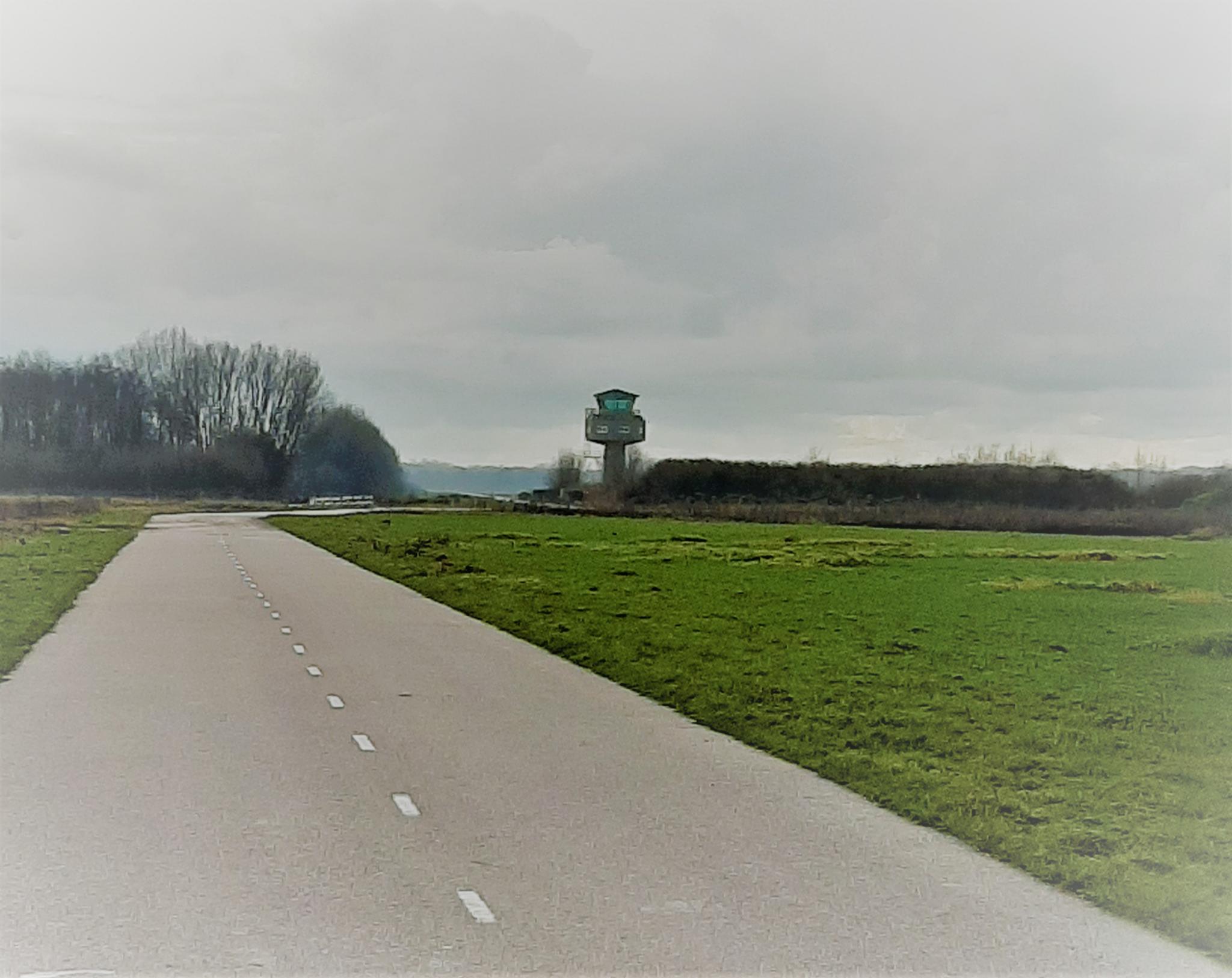 Een landschapsbiografie vertelt het gelaagde 'levensverhaal' van een landschap: hoe het zich in de loop van de tijd heeft ontwikkeld in een voortdurende interactie tussen mensen en hun leefomgeving. Het samenstellen van een landschapsbiografie vergt een diepgaande verkenning van de genese van een landschap, waarvan zowel fysieke als immateriële dimensies deel uitmaken en waarbij kennis van een verscheidenheid aan disciplines wordt geïntegreerd.
De landschapsbiografie is bijzonder relevant in het kader van de komende Omgevingswet en de daarbij horende Omgevingsvisie. De gebruikte werkmethodes (hoorcolleges, discussies, een veldexcursie naar Vliegkamp Valkenburg (foto) en een praktijkopdracht) zijn gericht op het verwerven van zowel theoretische als praktische kennis. De training wordt gegeven met medewerking van: prof. dr. Jan Kolen, prof. dr. Hans Renes (Universiteit Utrecht), dr. Michiel Purmer (Natuurmonumenten), drs. Karin Stadhouders (cursus-coördinator), dr. Gerdy Verschuure-Stuip en drs. Edwin Raap (RCE).
Kosten
Normaal tarief: € 350
Onderzoekers en studenten van Leiden-Delft-Erasmus: € 250
Data en tijden
15 & 21 september , 13 oktober 2021, alle dagen van 10.00-17.00 (de cursus is conform de dan geldende RIVM-richtlijnen)
Aanmelding
Mail naar r.de.boer@arch.leidenuniv.nl
Het programma en meer informatie vindt u in het document hieronder.