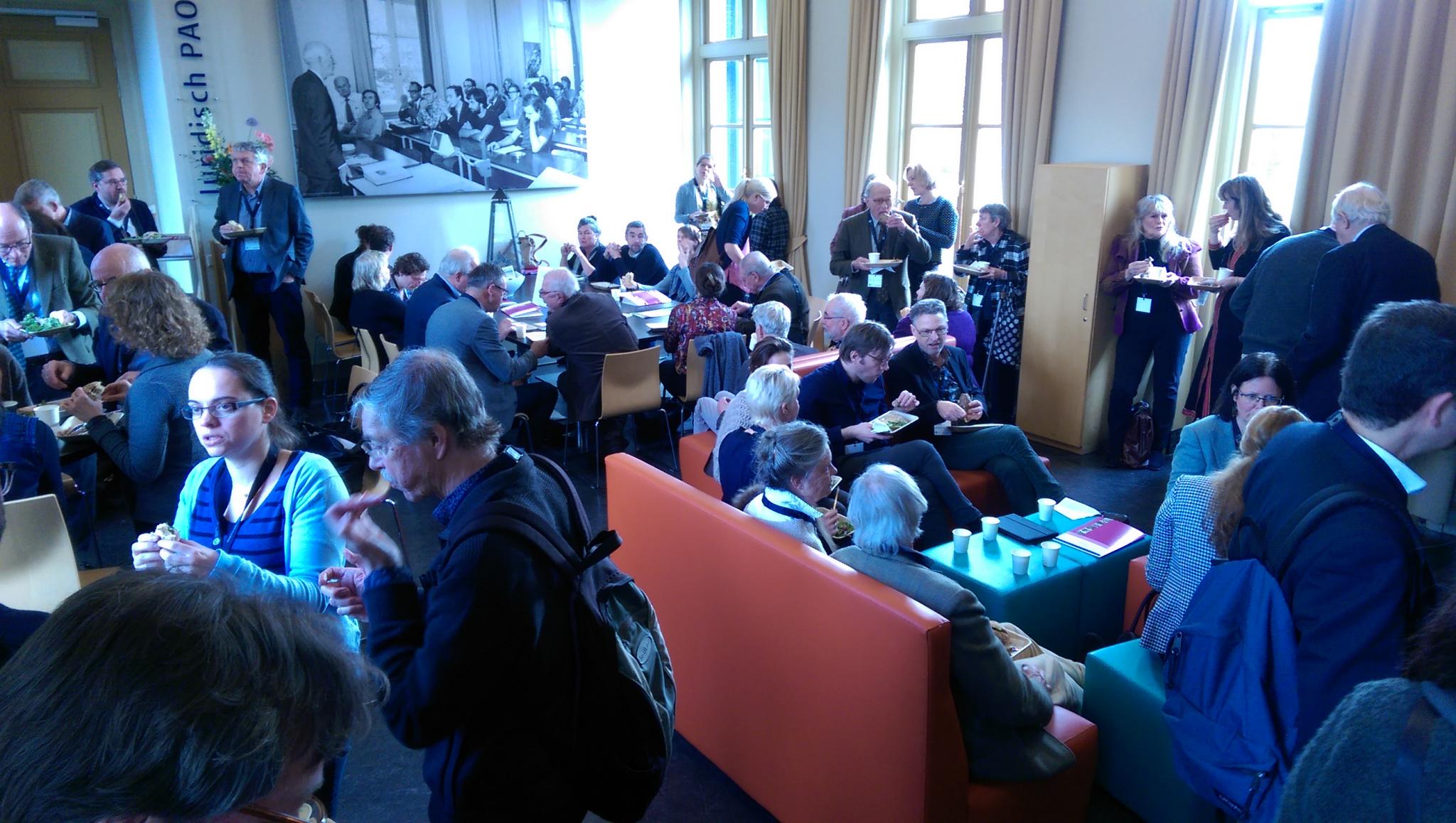 A new Heritage Act came into force in the Netherlands in July 2016. Last Thursday January 25th, a symposium was organised at Leiden University to evaluate the functioning of the Act. This was the result of a collaboration of researchers from the Faculty of Archaeology and the Faculty of Law at Leiden University together with the Centre for Global Heritage and Development and Stibbe. The well-attended symposium brought together over 70 heritage professionals, and legal specialists.
The day featured lectures by officials from the Ministry of Culture and the State Service for Heritage that were closely involved in the legislative process, as well as presentations by scholars describing the practical operation of the Heritage Act. Because of the interactive design of the conference, the experiences from a wide range of civil servants, archaeologists, historians of art and of architecture were combined. As professionals from these three sectors often operate separately, the conference formed a major interdisciplinary contribution in mapping the effects of the Heritage Law.
The co-organisers of the conference, prof. Tom Barkhuysen, Dr. Gerrit Dusseldorp and Mr. dr. Jelle Nijland will incorporate the results of the conference into their ongoing comparative research into the legal organisation of heritage management in an international context.
Report by Gerrit Dusseldorp