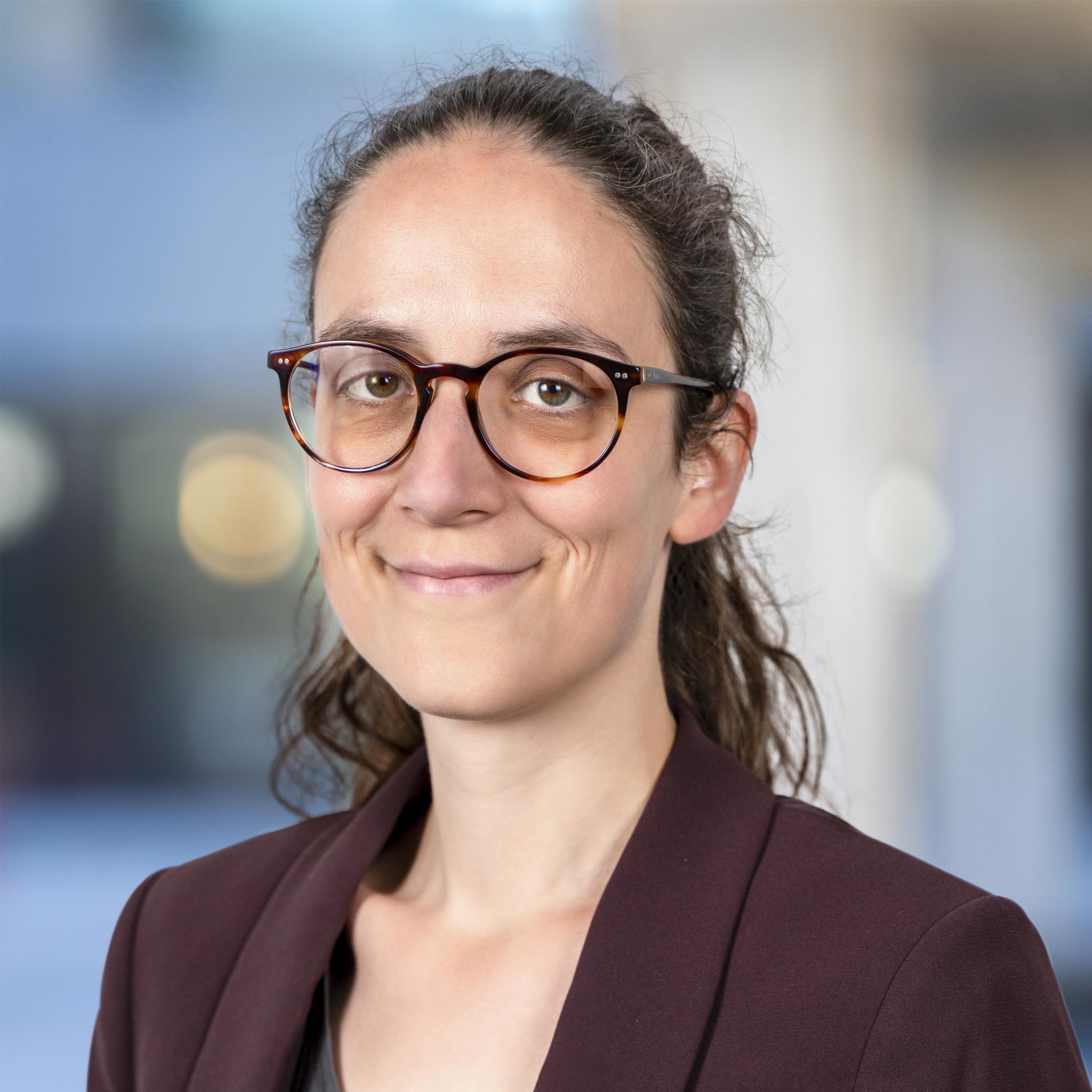 The Centre for Global Heritage and Development is pleased to welcome Dr. Naomi Oosterman as the new Cluster Leader for the cluster Heritage under Threat, joining Dr. Dominique Ngan-Tillard (Faculty of Civil Engineering and Geosciences, TU Delft) in this role.  Naomi has been a very active member of the Centre for many years. 
Dr. Oosterman, who is Assistant Professor of Cultural Heritage at the Department of Arts and Culture Studies of Erasmus University Rotterdam, focuses on art and heritage crime, particularly in relation to (pluralised) policing, the illicit trade of cultural objects, and securitisation. She furthermore specialises in issues concerning coloniality and decoloniality regarding cultural heritage. With her co-editor Donna Yates, she has recently published the book "Art Crime in Context" with exciting chapters on art crime topics such as rare violin theft, modernist furniture from India and more.
Dr. Oosterman will replace Dr. Evelien Campfens, whom we would like to thank for her work and contribution to the CGHD, in particular with the Summer Schools "Contested Heritage and the Role of Provenance Research" (2022) and "Cross Border Transfer of Cultural Objects: the Law, Challenges, and Practice" (2021) and with several seminars and talks. 
We would like to wish all the best to Dr. Evelien Campfens for her future endeavours. Within the context of her research into (new) forms of ownership of cultural goods, she currently works on several projects, such as editing a special edition of the international art law journal (SAACLR) on colonial looted art. Dr. Campfens furthermore works on two studies for the European Union: an in-depth analysis on "Cross border restitution claims, looted art" and a study on "Protection of cultural heritage in war zones, with a special focus on Ukraine".