A bid to become a UNESCO World Heritage site can start a complex dialogue. One where many interests and ambitions meet and new understandings must be reached. Both material and immaterial heritage must be made understandable to all who join the conversation. Can anthropology help make sense of it all for people who work in different contexts?
Anthropologist and assistant professor Erik de Maaker considers himself somewhat of a newcomer in the heritage-scene; "At least when it comes to discussing heritage in relation to social sciences. Being a cultural anthropologist, my primary research interest has always been to look at the way people shape and perceive the world around them. What ideas and values figure in the communication with each other, and how are these meaningful? How do they see themselves in relation to the world around them? Heritage, to me, is a way of thinking about what people view and experience as culturally valuable."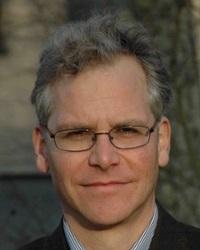 Dr. Erik de Maaker
Garo Hills Conservation Area
Over the last 20 years De Maaker conducted much of his research in Asia. After living in north-east India for several years (and learning the local language) – he was asked to share his knowledge during India's bid to have the Garo Hills Conservation Area listed as a UNESCO World Heritage site.
The Garo Hills are situated in Meghalaya state, in the north-eastern Indian land strip between the countries of Bhutan and Bangladesh. The proposed conservation area covers about 337 km2 of land and contains a wide range of forest types, gorges and limestone formations. The area is also home to the Garos, an indigenous group (categorised by the Indian state as a 'tribe') with a long history of sustainably using the land that is their prime resource. The traditional faith and practices of the Garo people are integrally linked with the land and nature around them. De Maaker: "The natural habitat of the Garo people is rapidly changing as a result of climate change. Another large factor is the ever-increasing amount of coal mining activity in the area, most of which is illegal. If things continue the way they have been, in a few decennia the landscape will have been permanently changed. The desired UNESCO World Heritage label could be a potential counterweight to these developments, not only to protect the natural landscape but also the interconnected local way of life."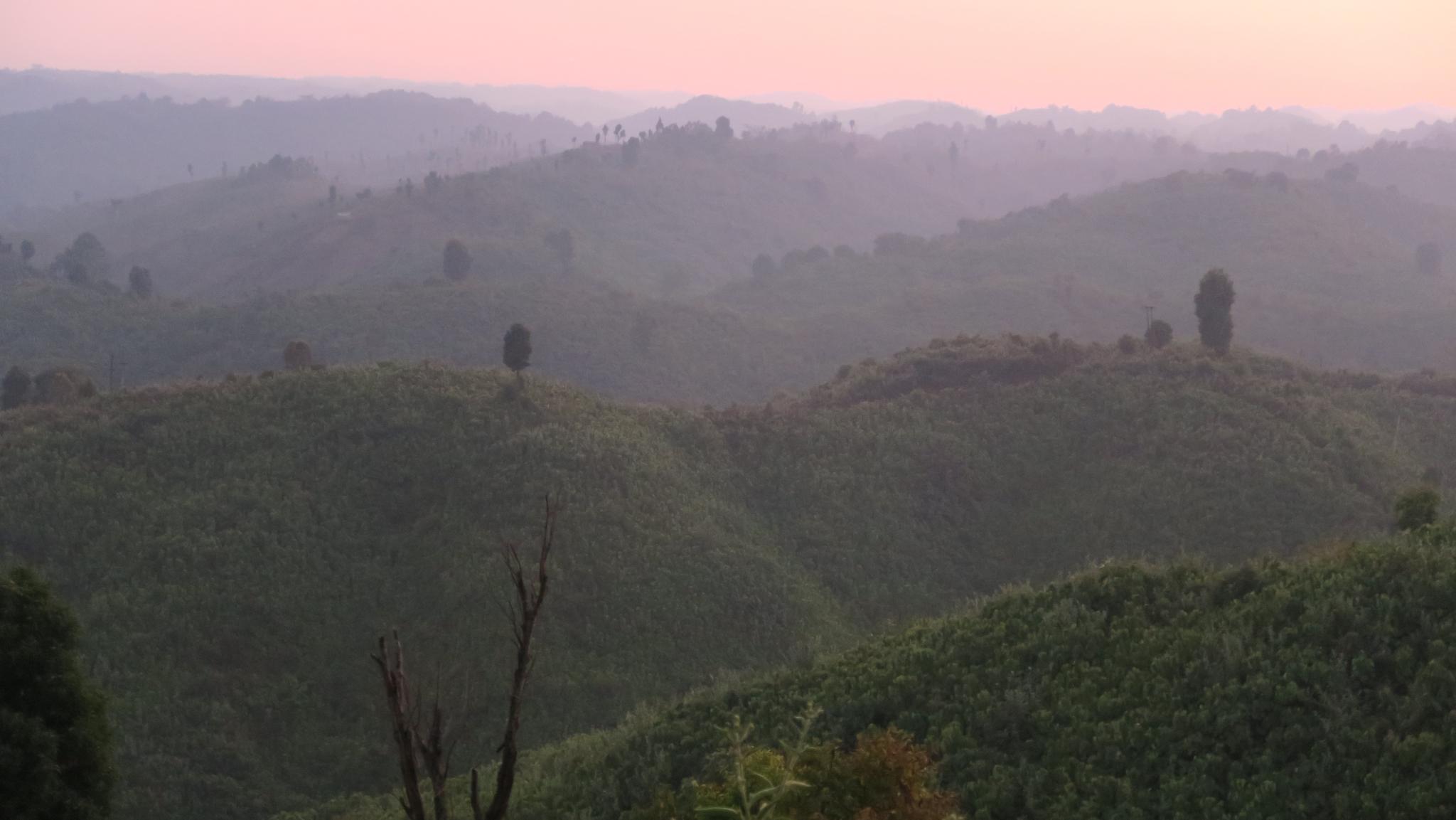 Overgrown fields in the East Garo Hills, used in the recent past for shifting cultivation. 
Anthropological observations
De Maaker has noticed many changes in the area over the last two decades: "The old system of communally using and owning the land has gradually shifted in to a system of private ownership". In light of the UNESCO World Heritage bid, De Maaker was asked to contribute to this process by monitoring the cultural changes in the area and report their potential impact. "From an academical standpoint this is a very interesting case to work on and really makes you think about the link between material and immaterial heritage. These two concepts cannot be viewed separately, it is impossible to think about material heritage without taking the immaterial implications in account – and vice versa".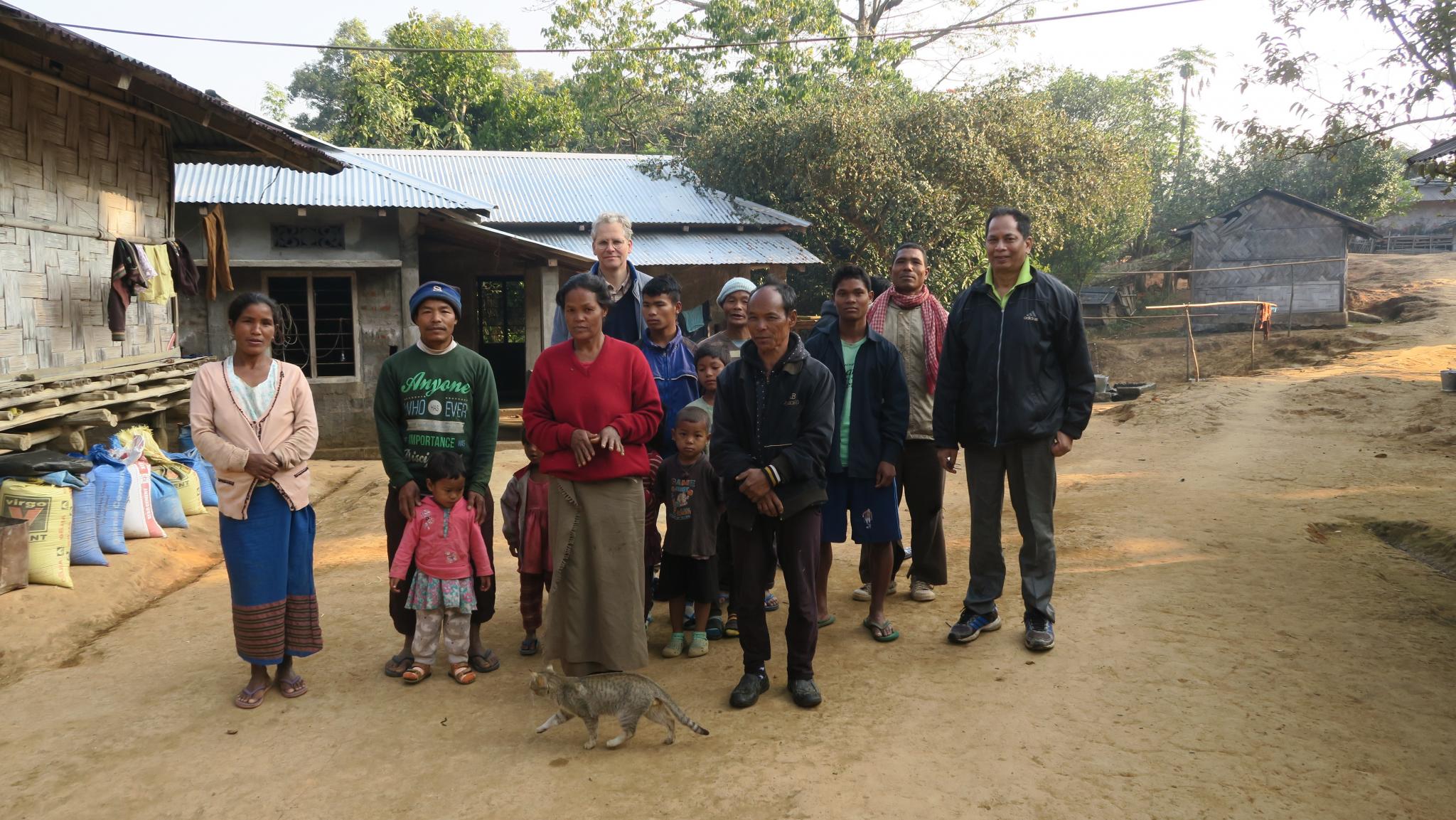 Residents of Rongkiggre village, Daniel Ingty (right, Meghalaya Basin Development Authority) and Erik de Maaker (rear). Rongkinggre can become part of the proposed Garo Hills Conservation Area.
"Many people on all levels, from local villagers to national administrators acknowledge the outstanding natural and cultural values of the area. But the road to obtain a UNESCO World Heritage status has proven to be difficult. Even with so many people in favour, it remains difficult to implement the required levels of protection and management needed for the status. Mining the rich coal veins is a very lucrative business that some people are very reluctant to give up on". De Maaker hopes his contributions help change the current framework people use to look at this matter. "Obviously it is the local people that know best what the landscape means to them. I merely see myself as a translator: I can listen to what the people tell me and word that in a way to make it understandable and relatable for people who live and work in different contexts. By sharing our knowledge and analysing alternative viewpoints we may be able to create a breakthrough in an otherwise deadlocked situation".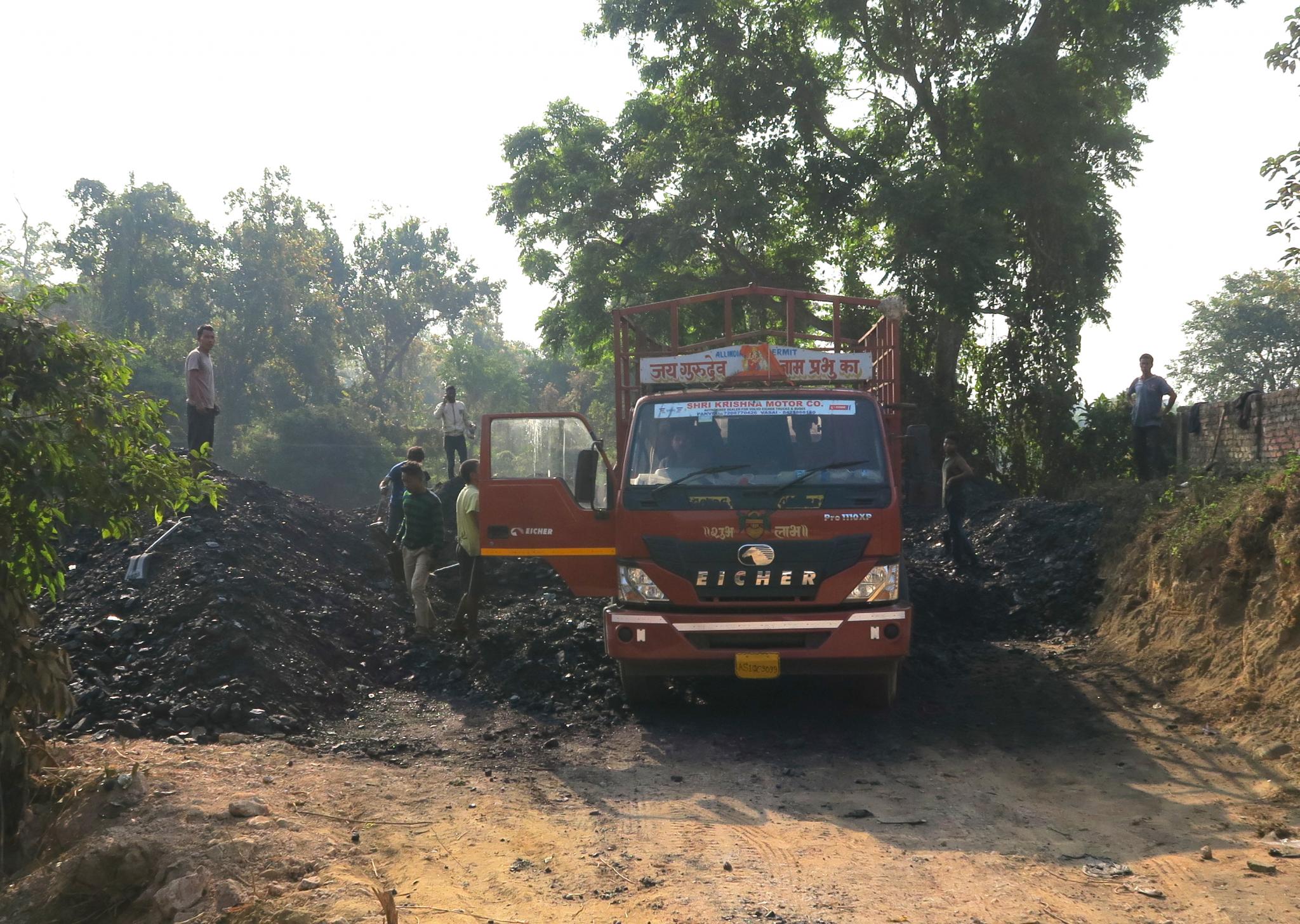 Coal being loaded onto a truck in the East Garo Hills for shipment to nearby Bangladesh.
Changing views
In November 2019 De Maaker co-hosted a conference titled: Heritage and the Sustainable Development Goals, in Delft. The Centre for Global Heritage and Development (part of the Leiden, Delft, Erasmus partnership) proved to be a valuable partner to broaden the scope of the conference. "To me, this conference was a bit of an experiment on multidisciplinarity. We were able to bring all kinds of academic angles to the table. Historically in Leiden, as anthropologists, we are used to fall back on collaborations with for instance archaeology or different area studies [both have large faculties in Leiden]. However, the new exchanges with, for instance, the experts in spatial planning and architecture from the Technical University in Delft have been very insightful. When talking about the concept of cultural landscapes their starting point was very much oriented around how the landscape is made and why it looks the way it does (from a physical or material standpoint), before questioning what significance it had for people. To me, this underlines the value of a multidisciplinary approach as my way of working would have been the exact opposite".
Images courtesy of Erik de Maaker.