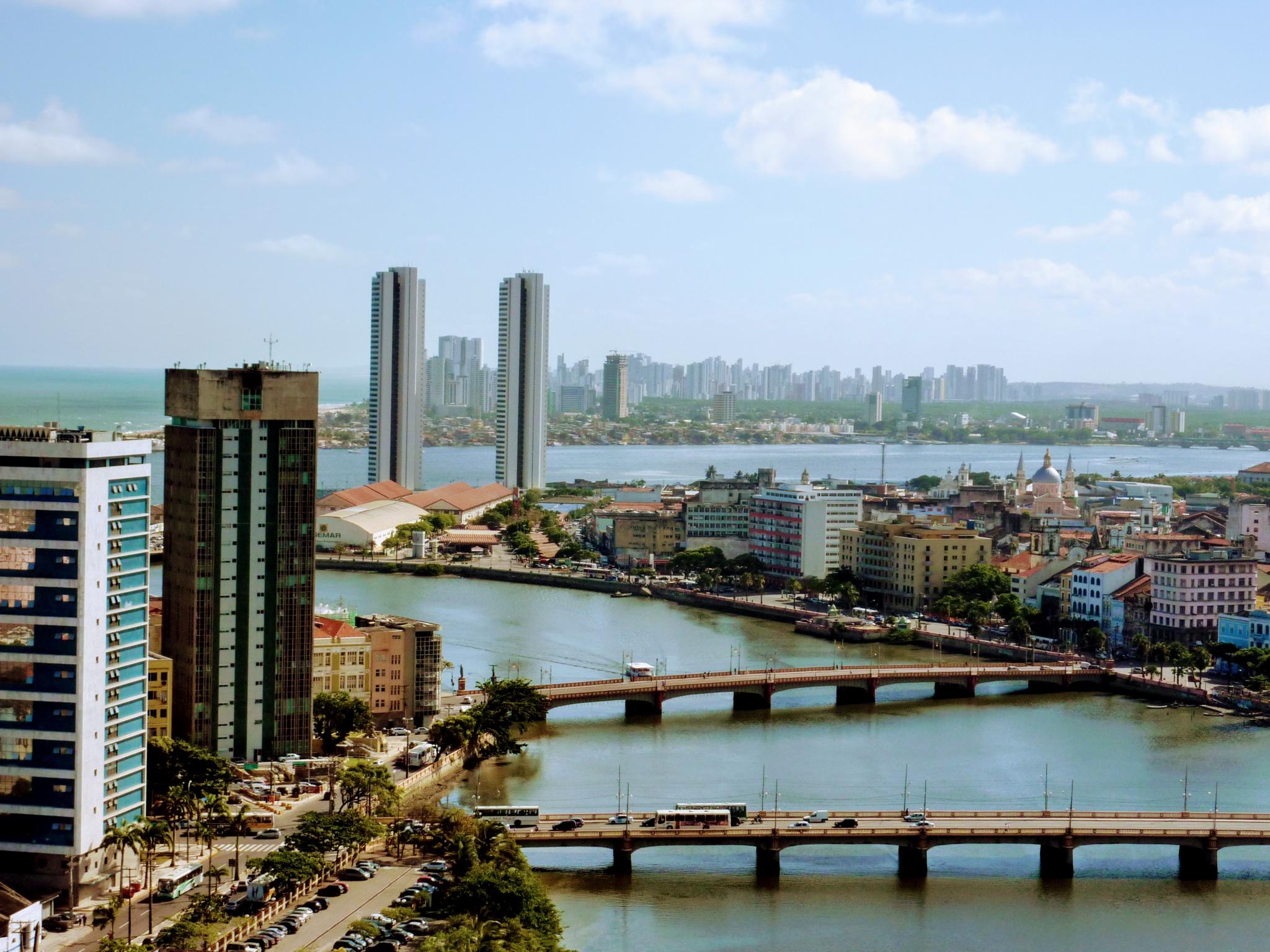 The Centre for Global Heritage and Development introduces a free, online, introduction to Heritage Impact Assessment. 
In our dynamic world, heritage is prone to many risks.  Agricultural works, policy development, urban planning, mass tourism: all these events can cause a risk for tangible or intangible heritage. But change is inevitable and therefore it is important to see how both conservation and development can co-exist, perhaps even strengthen each other. 
Heritage Impact Assessment (HIA) is a tool to balance heritage protection with spatial and policy development rather than simply to protect heritage from development. HIA can only be successful if it is introduced from the early start of plan making, at the drawing table. Only in this way can potential impacts –both adverse and beneficial - be assessed and can heritage values be safeguarded and integrated with the specific development or policy plan. 
Important aspects of HIA that contribute to its effectiveness and sustainable results are its focus on a wider (heritage) setting, integrating natural and cultural attributes, the involvement of the local population from an early stage in the assessment and the proposed mitigation measures: can the identified adverse impacts be avoided, reduced, rehabilitated or compensated? It is recognized that development can also be beneficial to heritage resources. For example the construction of a train station can potentially cause harmful effects (vibration during construction work and/or the building disturbing historical atmosphere or sightlines), but the actual train station can also promote accessibility to the monument and perhaps bring extra revenue for its maintanance.
The Centre for Global Heritage and Development offers this short online course to anyone interested, will it be policy makers, heritage managers, conservation workers, students, with the idea to promote this sustainable heritage management tool for a wide audience.  
Follow this link to reach the free online Small Private Online Course:
Heritage Impact Assessment Course
 
---
Note: this course was developed by Ayesha Pamela Rogers, Rients de Boer and Mara de Groot. We thank the Faculty of Humanities' ECOLe team for allowing us to use their license of Articulate Rise 360 for this course. All images used are either our own or used under a Creative Commons Zero License. We publish the course under the Attribution-Non-Commercial 3.0 (CC BY-NC 3.0) Creative Commons License.