We are happy to announce that Mohamad Meqdad has joined our team of affiliated scholars. Meqdad is second year PhD candidate at the School of History, Culture and Communication at Erasmus University Rotterdam, in which he specializes in Religious Cultural Heritage (RCH). His PhD research, Religious Cultural Heritage at the Time of Armed Conflicts: Syrian Religious Cultural Heritage between 2011 and 2019, focuses on analysing the constructed relationship between RCH Spaces and their communities of users as well as their hosting urban and national contexts. His aim is to understand phenomena such as destruction, neglect, obliteration as well as preservation and protection, as reflections of the changes that occur in the RCH's religious and socio-political contexts over time.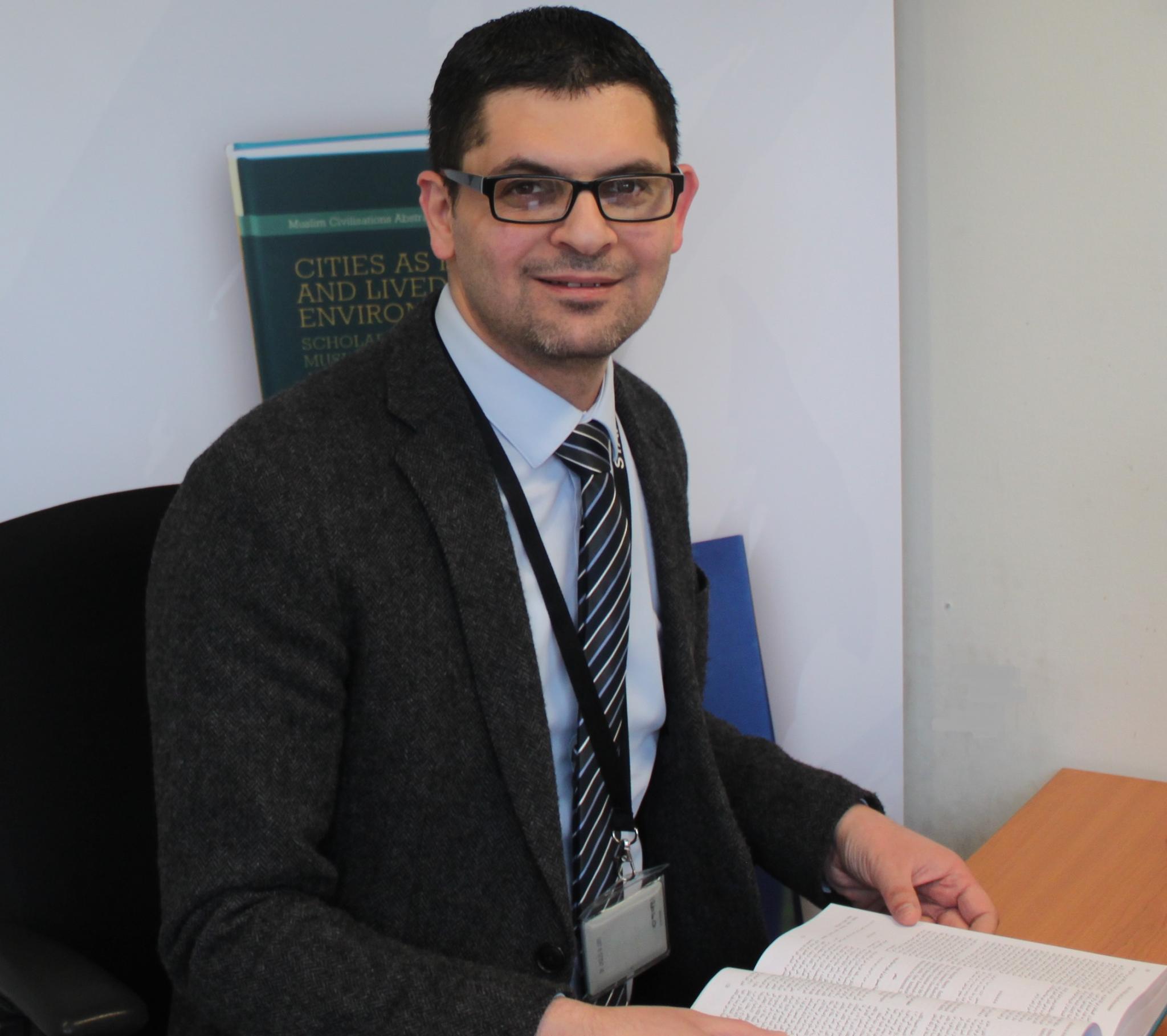 Mohamad Meqdad, MA
Prior to his PhD position Meqdad worked as a BA student of Archaeology and Museum Studies at Aleppo University and later on as a professional archaeologist at several sites including Al-Mushrifah, Tell Tweini, Tell Homsi, and Chagar Bazar in Syria between 2002 and 2008. Later, while obtaining his MA in Muslim Cultures The Aga Khan University- Institute for the Study of Muslim Civilisations, he specialized in Muslim material culture, its display in international museums, and visitors' interaction with such type of galleries, particularly the British Museum's John Addis Islamic Gallery. His academic interests grew out of his fascination with the relationships among people, their heritage, material culture, archaeology, museums, and the politics that govern these multifaceted connections and their interactions.
We are looking forward to our future cooperation.