We are happy to introduce Marion van Westen as our newest staff member. As our Scientific Communications Intern Marion will explore new communication channels to diffuse our researchers' academic output. To this end she will create an image database and help formulate new communication strategies.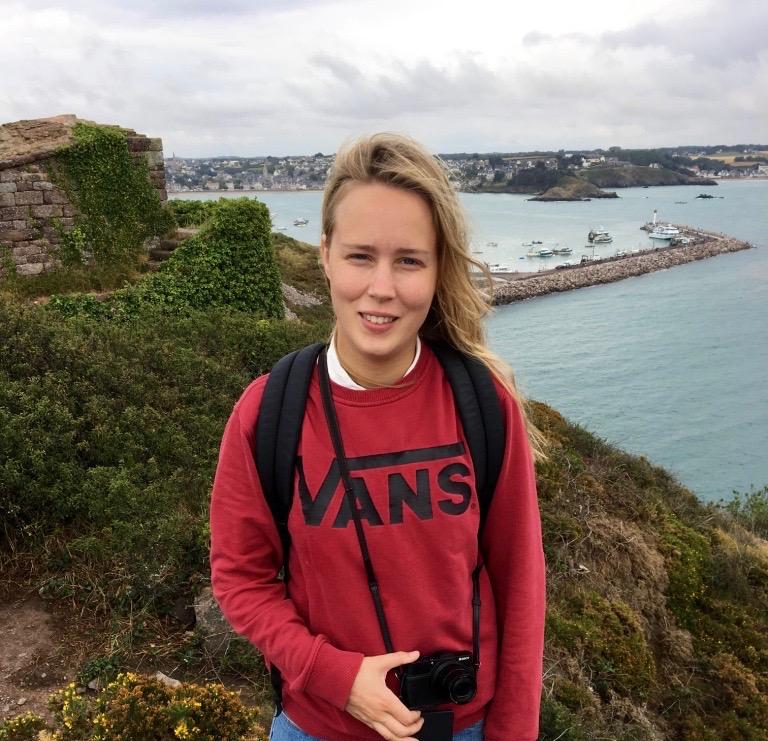 Marion van Westen 
Marion studies at Leiden University, where she is finalizing her BA in Archaeology. Her research interests lie mainly in debates surrounding the valorization of academic output, and the uses of visual narratives in the field of Archaeology.  
We look forward to our cooperation.