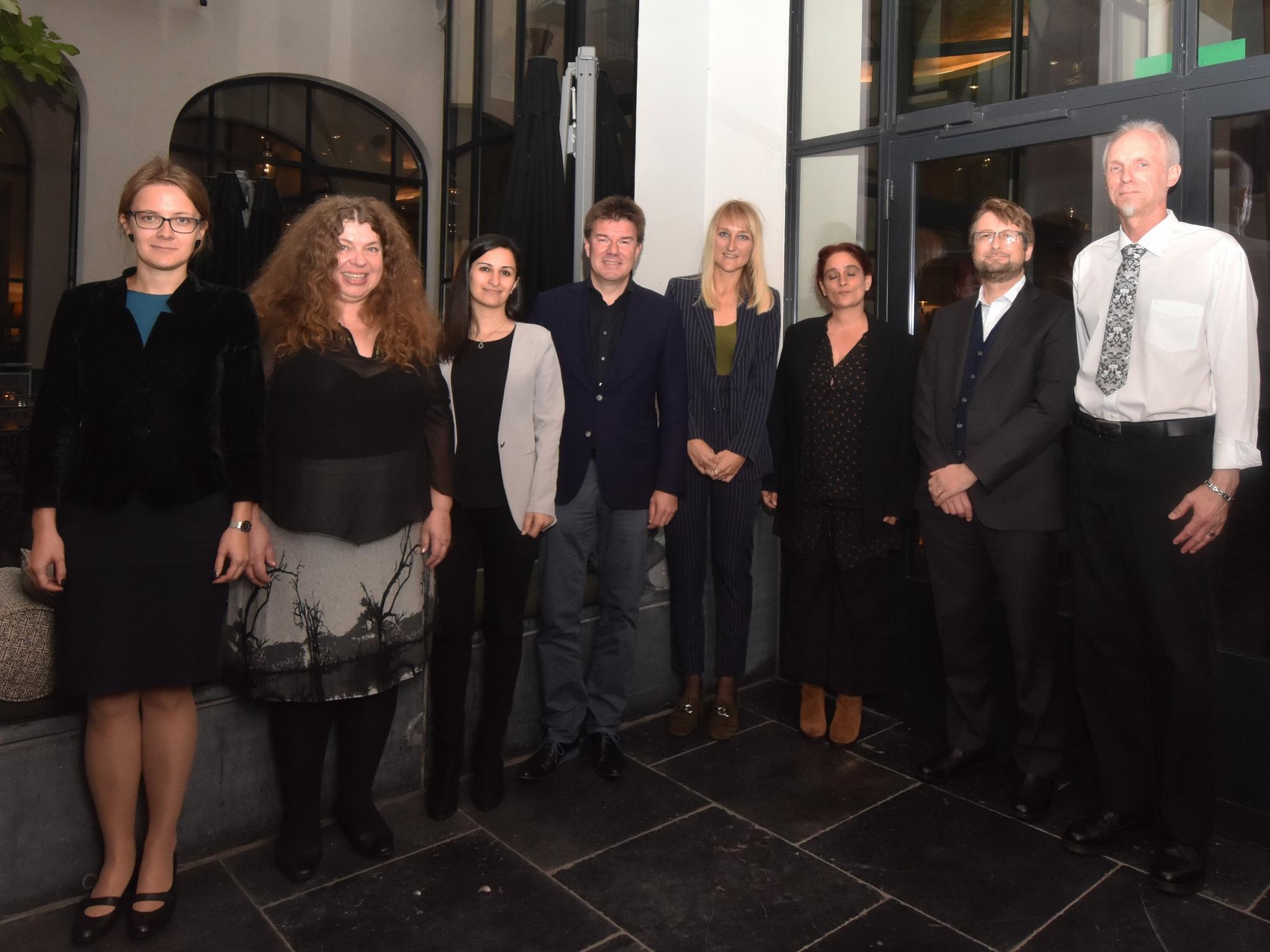 Mara de Groot was invited by the Flemish Government to join the 2018 Flanders Inspires International Visitors Program (Oct 22-26) on the conservation and management of cultural heritage.
Objectives of the Visitors Program were:
a general introduction to Flanders, based on the brand policy;
a deeper introduction to a number of core domains;
information about specific political, economic, scientific and cultural themes;
adjust or strengthen the perception of Flanders;
encouraging collaboration in certain policy areas or projects.
The guests received an in-depth and multidisciplinary acquaintance with a number of core areas in which Flanders is innovative and groundbreaking (collections care and conservation: new technologies, adaptive re-use and sustainability, Flemish Masters and architecture & heritage). The themes of the Visitors Program are related to the ambitious long-term policy goals of the Government of Flanders. Encounters with key figures from the private and public sector, visits to leading companies and strategic research institutes, acquaintance with a number of aspects of the Flemish lifestyle and culture,  provided guests with a contemporary and correct view of Flanders today and of tomorrow.