This year Mara de Groot,  Managing Director of the Centre for Global Heritage and Development, attended the World Library and Information Congress, hosted at the Centennial Hall in Wroclaw, Poland (World Heritage site).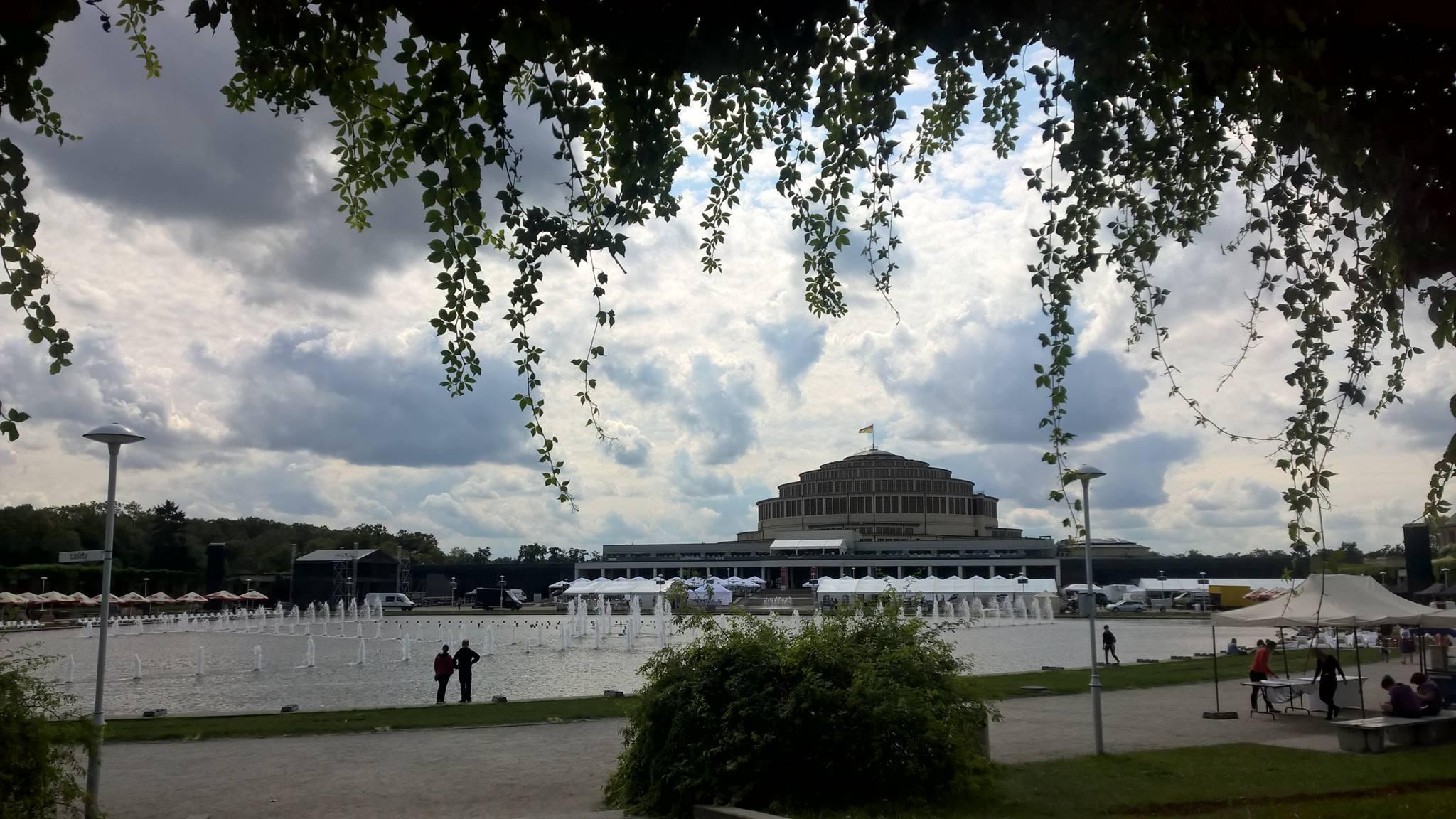 Libraries worldwide are, for sometime now, in the process or reinventing themselves. They play a vital role in reaching the development goals stated by the UN (UN2030 agenda) touching several of the Sustainable Development Goals (SDG's) in reaching an inclusive knowledge based society. Access to information is key, since it is a way to empower people. Libraries promote literacy, open access, online learning, offer training in ICT and other ways of finding information. Although the old image of a building stuffed with books is still a reality in most cases, libraries nowadays take on a more user centred approach and have much more to offer: libraries as learning and working space, a place for creativity, meeting point and sometimes: a safe haven. 
As part of the access to information mission, digital unification is one of the priorities of the International Federation of Library Associations and Institutions. Collections and original documentary cultural heritage objects have, over time and due to a wide variety of circumstances, found their homes in countries and memory institutions which were not the original producers of these objects. The technological advances over the past decades now make it possible to digitally bring together collections which can provide a fuller view of an interconnecting culture and history and give access to citizens and researchers wherever they may be.
With her experience in the UNESCO Memory of the World program, Mara was asked to join the Digital Unification Working Group. The purpose of this working group is: 
Instigate debate and exchange of ideas to explore collection and access issues for libraries in digital / virtual unification of documentary cultural heritage content.
The group will look closer at:
Raise international awareness for the problems and solutions around digital unification;
Help establish a vast international network which includes all the relevant parties to enable digital unification, and bring this together at an international level;
Draft a template Memorandum of Understanding for institutions to use when engaging in digital unification activities;
Draw up best practices.