Location
Leiden or The Hague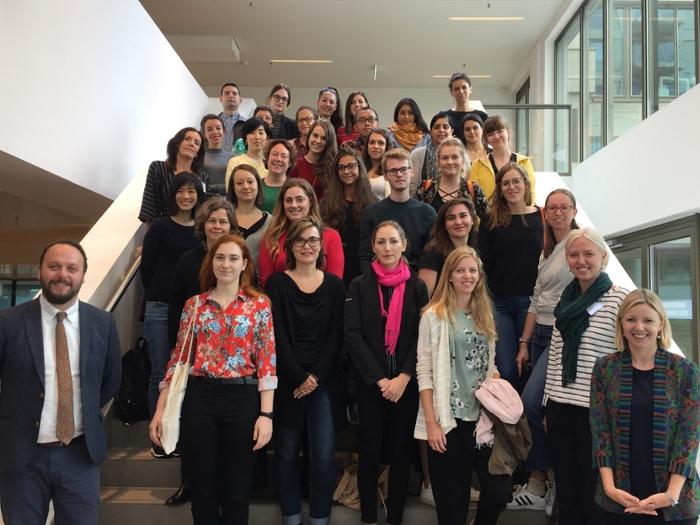 In August 2021 we will organize the summer school 'Transboundary Trade of Cultural Objects. Its Practice, Legal Framework, Due Diligence, Provenance Research, and Enforcement', with Evelien Campfens, Naomi Oosterman, Donna Yates and other expert lecturers from in and outside academia. 
The topic touches upon the issues connected to collecting cultural objects, ethics, and (international) law. What are current practices in museums and the art world to make sure that objects being bought, sold or auctioned were not acquired illegally? By the same token, objects that were acquired "legally" at a time when current ethics and standards did not yet exist (i.e. prior to the 1970 UNESCO convention), can have claimants on moral grounds. And what about the many private collectors, who rely on the dealer to have made an assessment concerning an object's history? This touches upon the following main themes:
Illicit Trade
Due Diligence
Provenance Research
Objects with Dangerous Agency
The summer school will look at these themes through theoretical approaches, but mostly by way of a number of controversial case studies within different realms such as:
Antiquities
Colonial objects
Asian objects
Ethnographic objects
Objects looted through war or conflict
The program and registration information will appear here in spring 2021. Stay updated through our newsletter and social media.