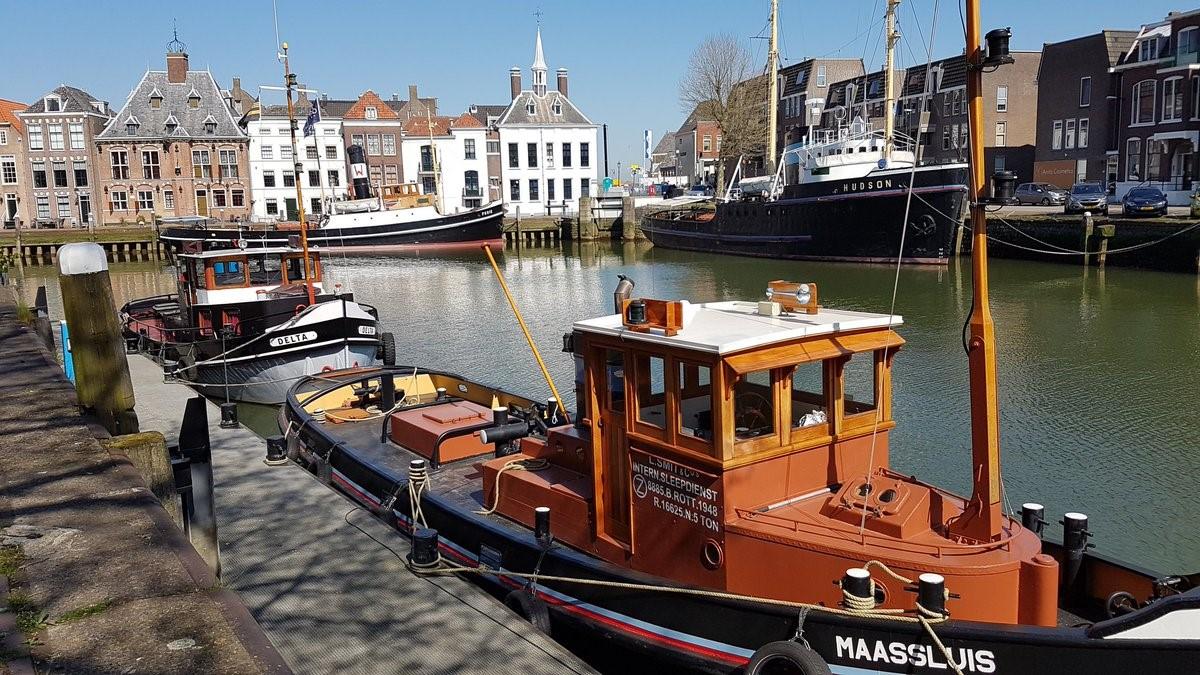 Image courtesy Erfgoedkwartiermakers and Giedo
Last October the municipality of Maassluis (west of Rotterdam) together with the Erfgoedkwartiermakers and other partners obtained funding for the Erfgoed-deal. This "Heritage-deal" from the Dutch government stimulates innovative heritage related projects on a number of themes. For Maassluis this means redeveloping its historical harbour and tugboat fleet in a sustainable way to stimulate growth, tourism and innovation.
The coming years this means that there will be plenty of opportunities for students and researchers to do internships, thesis projects and to learn about maritime heritage and innovation.
For students and researchers from the Leiden-Delft-Erasmus universities this means that the Centre for Global Heritage and Development will regularly post internship opportunities and stimulate collaboration with our network of researchers.