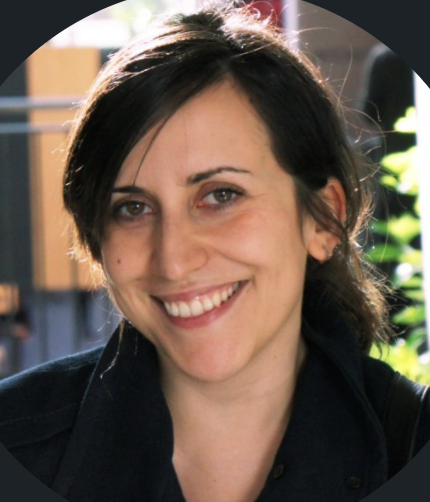 At the beginning of May, Ms. Elena Fazio joined the Centre of Global Heritage and Development as its new Communications Officer.
In this role, Elena will be responsible for the internal and external communication on research, education and on the projects of the LDE, an integrating part of the larger Leiden-Delft-Erasmus network.
She will also dedicate herself to set up communication processes and to further familiarise both academic circles and the general public with the Centre of Global Heritage and Development and its work of stimulating and facilitating interdisciplinary and innovative education and research in the field of heritage. As Communications Officer, Elena will have a coordinating role in connecting the Centre with the Faculty, Central University Communication Services and LDE communication.
Elena studied at the University of Genoa and completed a Bachelor of Arts with major studies in preservation and management of cultural heritage, art history,  archaeology, and history. Her thesis on industrial archaeology examined the preservation and restoration of several gasometers across Europe, which led her to study and travel to Austria and Germany on a regular basis. She has a keen interest in industrial heritage and its conservation and integration into the contemporary urban fabric.