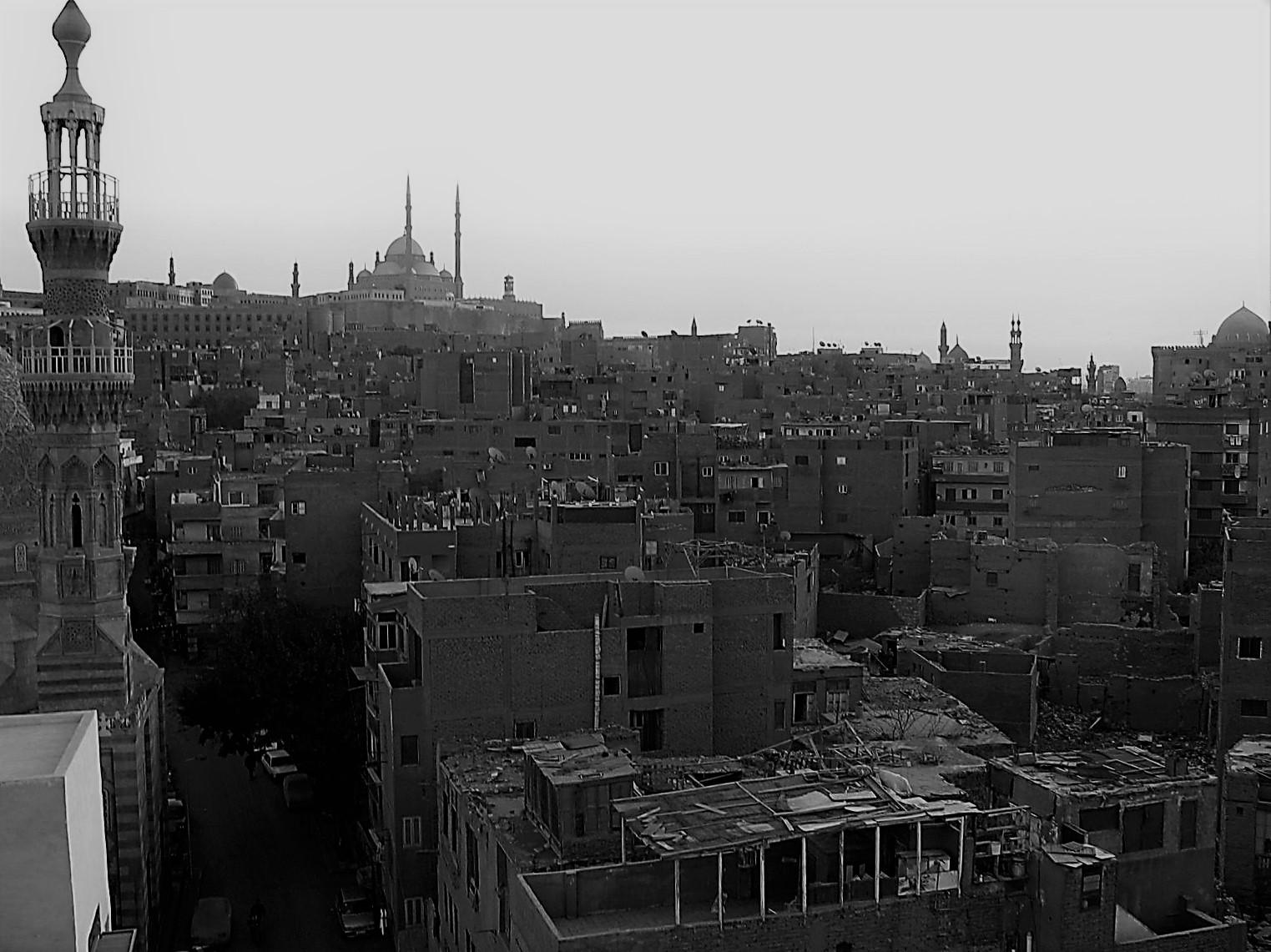 The Centre for Global Heritage and Development is organizing a one day seminar (@Leiden University, April 16 2020) to bring together scholars and professionals working in the overlap of Heritage Impact Assessment (HIA) and Historic Urban Landscape (HUL) practice to address if and how HIA actually supports the HUL agenda. The seminar will kick off a longer term project that aims to develop an HIA methodology and overall approach based on existing methodologies, such as the WHITRAP-ICOM-AAHM approach developed for Asia, to generate an HIA methodology that addresses current critiques on HIA and supports the HUL agenda.
More information through this link. 
The seminar will consist of short presentations on recent experience using HIA as a tool for applying the HUL approach and discussions of theoretical and practical issues. The aim will be to produce a shared statement, a Leiden Road Map, on the way forward. Furthermore we offer options for you to publish your paper. 
Instructions for abstracts:
·  abstract must have between 150 and 300 words
·  abstract must be submitted before February 15th, 2020
·  abstract should be send to Mara de Groot: t.de.groot@arch.leidenuniv.nl
·  final decision about your proposal will be announced within three weeks after the submission date.