Location
Leiden en omgeving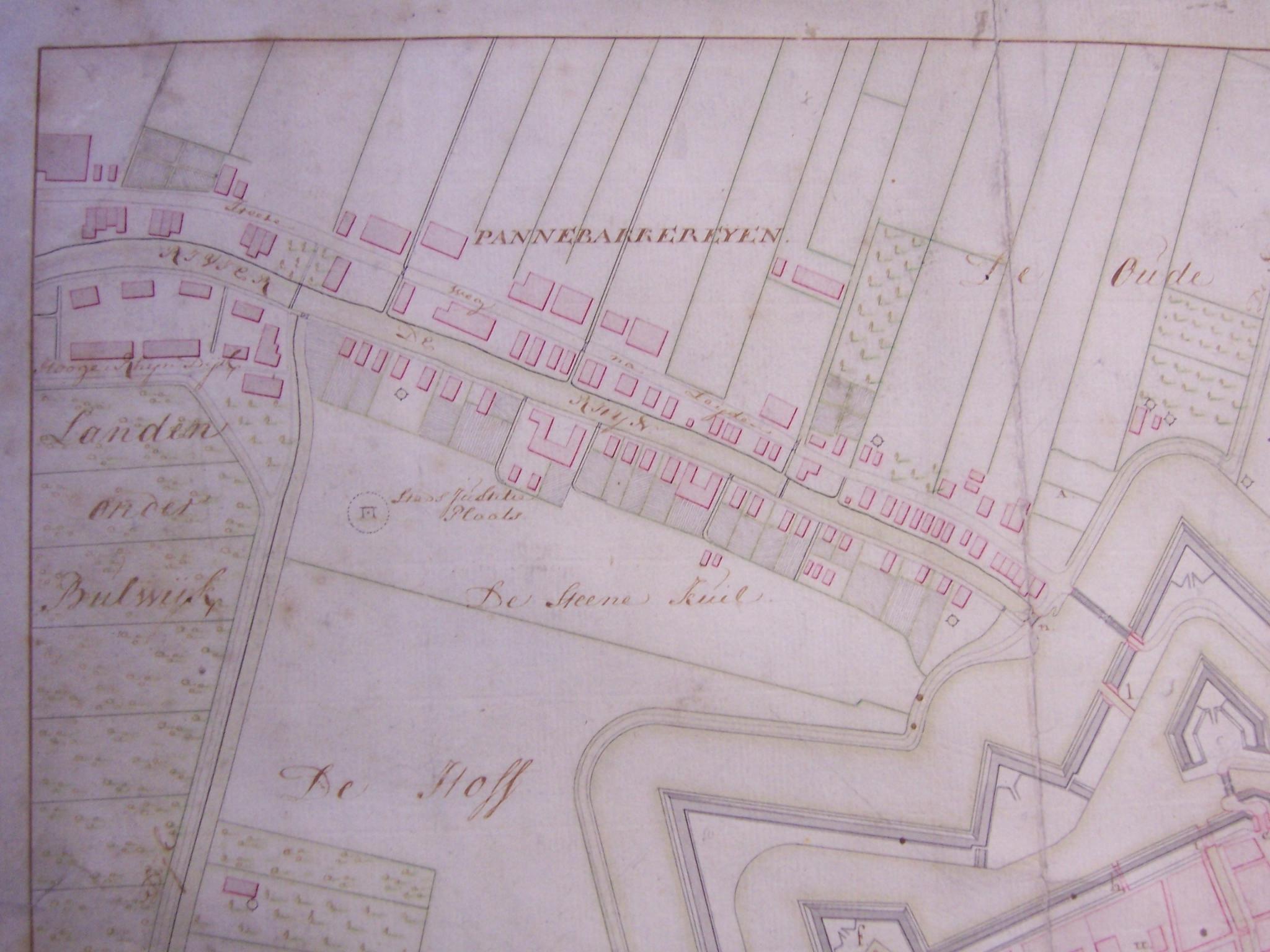 Oude kaart van Woerden met steenbakkerijen
Please note, this course will be in Dutch
Landschapsbiografieën vertellen de gelaagde geschiedenis van landschappen en hun relatie, betekenis en belang voor de mens. Het maken van een landschapsbiografie vraagt een grondige interdisciplinaire verkenning van de ontwikkeling van een landschap, waarbij zowel de morfologische als de immateriële dimensies worden onderzocht.
Deze driedaagse (betaalde) training, aangeboden door het Centre for Global Heritage and Development, wil erfgoed-, ruimtelijke planning- en designprofessionals op postacademisch niveau vertrouwd maken met deze methodologie en de mogelijkheden die het met zich meebrengt voor hun vakgebieden.
Deze training is in het bijzonder relevant in het kader van de komende Omgevingswet en de daarbij horende omgevingsvisie (een herziening van de huidige ruimtelijke en milieuwetgeving) die functionele, ecologische, morfologische en andere betekenisvolle aspecten van leefomgevingen integreert. De gebruikte werkmethodes (hoorcolleges, presentaties en discussies, een veldexcursie en een praktijkopdracht) zijn gericht op het verwerven van zowel theoretische als praktische kennis die nodig is om kritisch te reflecteren op het concept van landschapsbiografieën en het gebruik ervan.
Leerdoelen
Na deelname aan deze cursus heeft de cursist:
een grondige kennis van het concept landschapsbiografie en kan deze kritisch reflecteren op de methodologie;
een breed beeld van de mogelijke toepassingen, methoden en technieken die worden gebruikt bij het maken van landschapsbiografieën;
ervaring opgedaan met het zelf maken van een landschapsbiografie.
Voor wie?
academische onderzoekers, inclusief promovendi;
onderzoekers en adviseurs werkzaam in de private en publieke sector die zich bezighouden met landschappen, erfgoed, cultuurhistorie, recreatie en toerisme;
beleidsadviseurs werkzaam op nationaal, provinciaal of gemeentelijk niveau;
milieuorganisaties;
nationale en regionale erfgoedinstellingen;
Organisatie
Deze workshop wordt georganiseerd door Karin Stadhouders in samenwerking met gastdocenten (waaronder prof. Jan Kolen) en het Centre for Global Heritage and Development.
Data en tijden
14 April 2021 10.00-17.00
21 April 2021 10.00-17.00
19 Mei 2021  10.00-17.00
Meer informatie over aanmelding en kosten volgt binnenkort