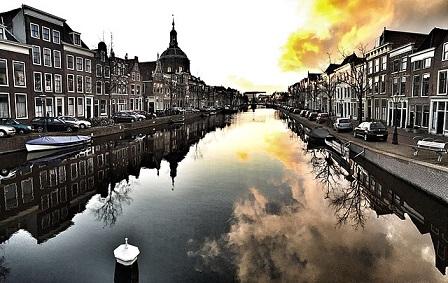 Note June 2023: The Visitor Programme is temporarily on hold. 
The Centre for Global Heritage and Development wants to stimulate international knowledge networks and for this reason we offer the possibility for scholars and professionals to work at our Centre for a short period of time. We can host a maximum of one or two visitors at a time for a minimum of three and a maximum of ten months (remote options are not considered). Visitors are expected to contribute to local academic life, through contacts with staff and affiliated scholars and with a presentation of their research. We welcome applications by PhD candidates and postdoctoral fellows, as well as those holding the rank of assistant professor, associate professor or full professor. We also cater for Erasmus + Mobility students* and professionals. It is a non-degree programme, in which your legal status will be equivalent to 'guest employee'.
Since we want to make your stay as comfortable, pleasant and fruitful as possible we request a reasonable fee for hosting you. This fee depends on the level of organization and the services that are requested from your side. This varies from (co-)organizing (international) travel,  accommodation, seminars, exhibitions, meet and greets with high level academics and professionals to site seeing in the Netherlands. The Centre for Global Heritage and Development cannot financially support visitors in any way.
If you are interested to be hosted at the Centre for Global Heritage and Development, please send the following documents to mrs t.de.groot @ arch.leidenuniv.nl (Mara de Groot):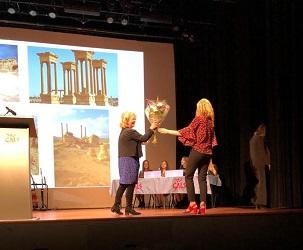 A cover letter containing the project title of the proposed research, the planned dates of the visit, and a statement of motivation explaining why the Centre for Global Heritage and Development is the preferred host institution; 
A research plan (400-800 words)
A curriculum vitae
A letter of reference or recommendation (not required)
After preliminary admission you will be contacted by one of our staff with a quote. A contract will be signed if both parties come to a final agreement. 
We are looking forward to host you in Leiden! 
*Erasmus Mobility students need to find an LDE supervisor first before they can be admitted.