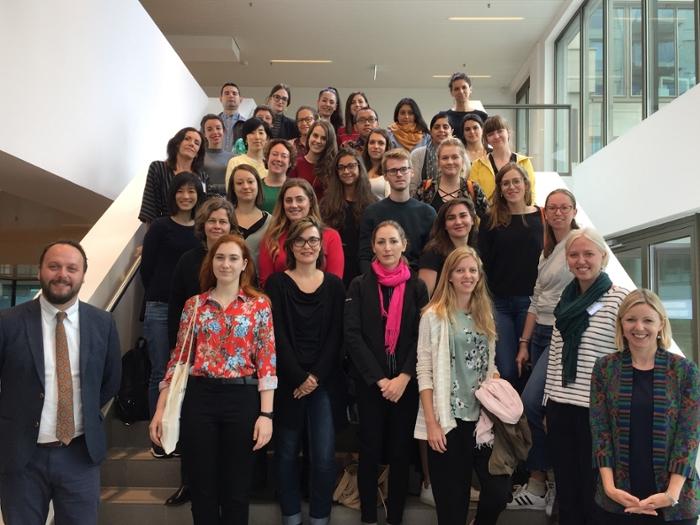 The Centre for Global Heritage and Development organizes one or more summer (or autumn or winter) schools every year.
In August 2021 we will organize the summer school 'Transboundary Trade of Cultural Objects. Its Practice, Legal Framework, Due Diligence, Provenance Research, and Enforcement', with Evelien Campfens and Naomi Oosterman. 
More information will appear here in the beginning of 2021. Stay updated through our newsletter and social media.