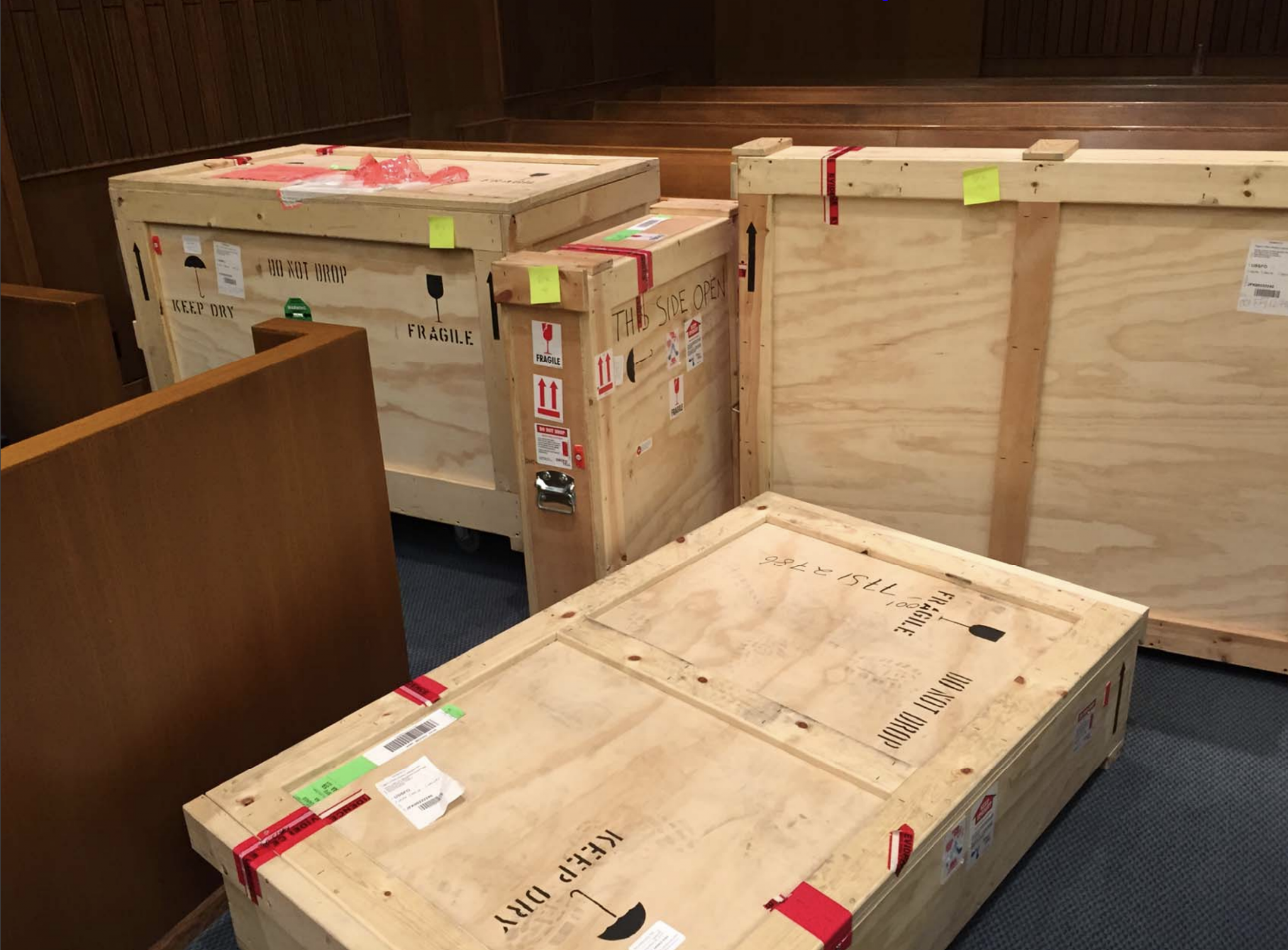 The Centre for Global Heritage and Development organizes one or more summer (or winter) schools every year.
This summer, from 23 – 26 August, the LDE Centre for Global Heritage and Development will organize the summer school
Cross-border transfer of cultural objects:
the law, challenges & practice.
The summer school takes place in The Hague (in hybrid format) and will focus on heritage protection and the trade in cultural objects. In an interdisciplinary setting with scholars and professionals we address the question what mechanisms are in place to prevent that cultural objects are looted, acquired or traded unlawfully. Given the increase of legislation in this field, what standards are exactly in place? How to assure oneself that the provenance of an object is lawful, and what are the standards for cultural objects looted in the past? Besides, what is the role of law enforcement?
These questions are grouped under four major themes that structure the summer school.
Day 1 discusses the practices and problems of collecting cultural objects and will bring in-depth discussions of case-studies exemplifying contemporary issues with collecting.
Day 2 will focus on the international legal framework for heritage protection and the art trade, with attention for regional measures as well as for 'historical' looted art cases such as Nazi-looted art and Indigenous Peoples' lost cultural property.
Day 3 is dedicated to the broad concept of enforcement and will provide presentations from organisations such as ICOM.
The final day is dedicated to the role of due diligence standards and provenance research, with presentations from art market professionals.
More information will appear here in the next few weeks. If you are already interested to join, please send an email to r.de.boer@arch.leidenuniv.nl.
Stay updated through our newsletter and social media.