From Monday 24th to Friday 28th of August 2020 the Centre for Global Heritage and Development organises a summer school. We will visit four very different museums to learn what their contribution is to the Sustainable Development Goals (SDGs) of the United Nations. The SDGs are more urgent than ever as the corona crisis has shown how fragile the foundations of our societal structures are. Many governments and organisations are actively working towards the fulfilment of these goals and especially museums have instigated exciting new developments and initiatives. 
Each museum has its own approach and priorities, these will be presented and discussed by curators and other museum staff. Participants are also expected to participate actively through critical questions and discussion.
Given the current corona crisis and the lack of hands-on education, this summer school is both a stepping stone to the new academic year, an opportunity to network and of course a unique educational experience that is not offered by existing courses.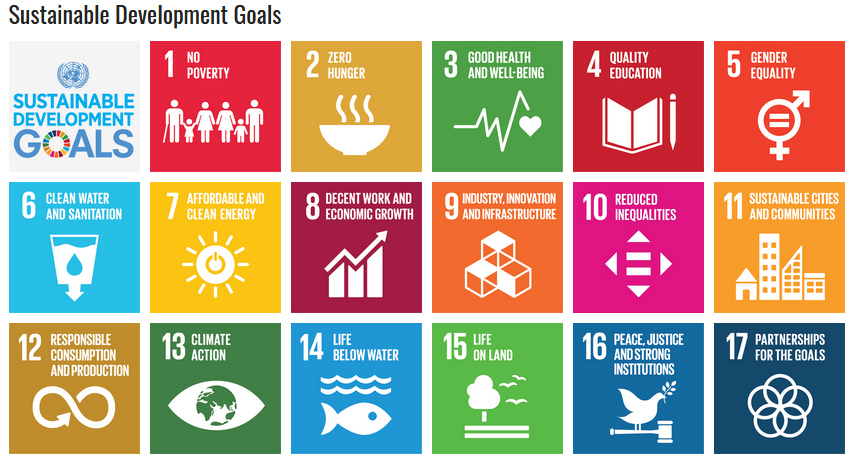 The participating museums are:

Extra information:
We ask potential participants to motivate their interest with a letter, the most important thing is that participants can demonstrate that the summer school is an important addition to their study / career, we are looking for advanced students (3 BA and (Re)MA) and heritage professionals.
There is room for thirty (30) participants.
For now we assume that at the end of August the circumstances regarding the corona virus will be such that the summer school can take place in a responsible way. We will follow the then current advice and regulations of the Dutch government. If necessary, we will postpone the summer school to the next possible date.
Keep an eye on our website, soon we will announce the program and registration will be open.